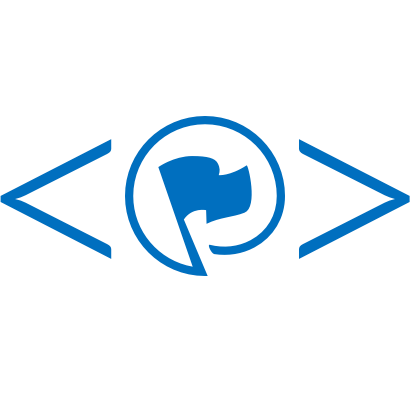 This release focused on some clean-up of how we're presenting data to users and a couple of bug fixes. We also updated WordPress to version 5.9.3.
What changes will I notice?
You should no longer see a directions indicator on the frontend display of events if there is no physical location provided.
What's up next?
Release 1.124.0 will be primarily a bugfix release. It will be released on April 28, 2022.
Changelog
New Features
Updated event listings so that if no event location is provided we don't show the directions link. #2008
Fixed editing the address field in the WordPress Admin: #2007
Stopped directory browsing platform-wide: #2009
Updated WordPress to 5.9.3
There were no 3rd party plugin updates in this release.