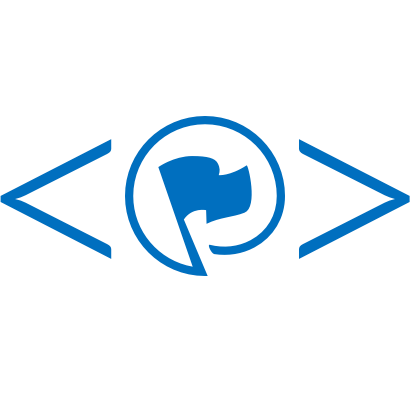 The main new features for this release focus on user profile experience and log in. Previously users could go to their standard WordPress login page, but sign-in should really be done from the ProudCity Dashboard. This created some confusion. Now users will be sent to the ProudCity Dashboard and should not see the standard WordPress log-in at all.
We also cleaned up the WordPress edit profile page. User profiles should be managed from the ProudCity Dashboard so we removed settings that may confuse users if they found them on their WordPress profile page.
What changes will I notice?
If you try to access the standard WordPress login on your site you will be redirected back to the ProudCity Dashboard.
When you view the new icon picker contrast is increased
What's up next?
Release 1.126.0 will have further improvements to accessibility. It will be released on May 26, 2022.
Changelog
New Features
There were no 3rd party plugin updates in this release.