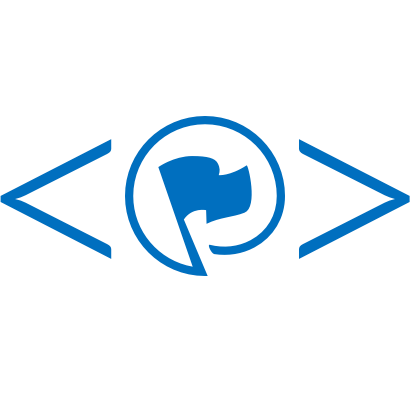 This release rolls out WP Rocket as a caching layer for all sites. It should improve the performance of your site and of the WordPress Admin. We have automatically excluded some pages from the cache due to issue. See the Scripted Updates for more information.
What's Up Next
Release 1.128.0 will have more bug fixes and should have some updated plugins that ProudCity has taken over released so they are up to date. It will be released on June 23, 2022.
Changelog
activated the WP Media Folder plugin across all sites: #2045
moved back to the proper release version of WP Stateless: #2040
migrated to WP Rocket for caching: #2006
New features
Third-party plugin updates:
[ ] WordPress Seo 19.1
[ ] Admin Menu Editor 1.10.2
[ ] WP Mail SMTP 3.4.0
[ ] SiteOrigin Panels 2.16.13
[ ] SO Widgets Bundle 1.35.1
[ ] Popup Maker 1.16.4
[ ] Post Expirator 2.7.6
Scripted updates
We are running scripts to automatically ignore pages that are likely to have the calendar of events on it as there can be an issue with dates displaying correctly. The following pages have special exceptions
/library-calendar
/calendar
/events
/events-calendar
If you have calendars on other pages and are having issues please get in touch with support.