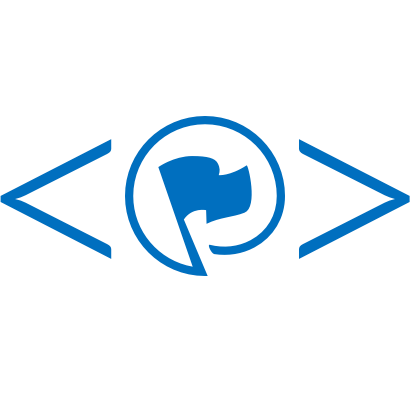 This release we focused on improving the security of WP Quick Menu by taking it over and rewriting the very old code. ProudCity Quick Menu represents a complete rewrite of the functionality to bring the plugin up to modern standards around coding practices and code security.
What's Up Next
The next release will continue to enhance features with ProudCity Quick Menu as we work to bring it up to feature parity with the older Quick Menu Plugin.
Release 1.131.0 will have more bug fixes. It will be released on August 23, 2022.
Changelog
New features
Release an updated and renamed version of WP Quick Menu because it hadn't been updated in years. ProudCity Quick Menu achieves the basic functions of the old plugin but is fully updated. More features will be coming. #2057
Bugfixes:
fixed an issue where editing a page would redirect you to all pages: #2073
Hotfixes:
[ ] 1.129.1 fixed an issue with password-protected pages redirecting improperly: #2078
WordPress Core Update:
[ ] Core updated to 6.0.1
Third-party plugin updates:
Disable Comments updated to 2.4.0
Events Manager updated to 6.0.1
Site Origin Panels updated to 2.16.17
Post Expirator Updated to 2.7.7
SO Widgets Bundle updated to 1.38.2
WP Job Manager updated to 1.37.0
WP Mail SMTP updated to 3.5.1
WP Rocket updated to 3.11.4.2
WordPress SEO updated to 19.4