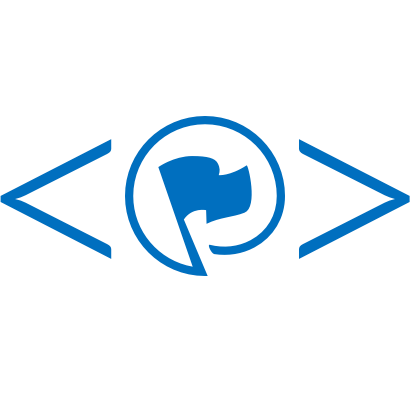 This release marks the launch of the ProudCity Service Center. There were also a number of bugfixes. There are no WordPress core updates in this release. It is immediately available for all ProudCity Hosted sites and for download on Github under the GNU Affero GPL v3 open source license.
What changes will I notice?
The major new feature in this release is the The ProudCity Service Center, which help you serve your residents wherever they are: on Facebook, in a standalone mobile app, on your existing website, or as a standalone website. Look at the previews on the new Service Center tab within your ProudCity Dashboard and contact us if you are interested in setting up a Facebook Page, mobile app, or if you just have questions. The other major change that you will notice is that Documents and Departments are now listed by their draggable position. There are lots of other bugfixes and new features, so be sure to scan the changelog below.
If you notice any issues with your ProudCity Hosted website after this release, please create a support ticket. If you are using ProudCity Open Source please create a GitHub issue.
What's up next?
Release 1.19.0 will be another large feature and bugfix release with standard 3rd party updates.
Want to see something that isn't listed here? Tweet it to us. View our full product roadmap.
Version 1.19.0 will be released on November 16, 2016.
Changelog
Bugfixes
Make Draggable ordering the default for Issues, Answers, Payments (hotfix) #618
Updates
Hotfixes since previous release
1.17.1: Oct 20 2016: Fix a lingering issue with Ordering of Issues in Actions App #618 (wp-proud-actions-app)
1.17.2: Oct 20 2016: Editor is not appearing on Page, Answer, etc edit screens #635 (wp-proud-issue)
WordPress Core Update
There is no WordPress core update in this release.
3rd party plugin updates (9abd12d)