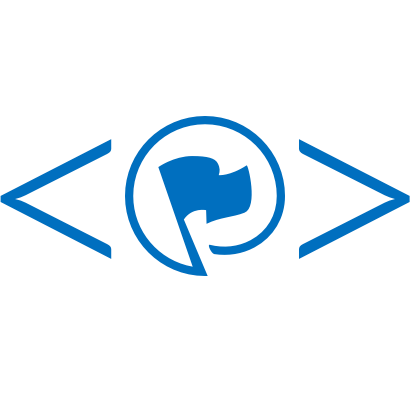 This release is primarily a maintenance release. It contains a few new ProudCity features, bugfixes and third party plugin updates. There are no WordPress core updates in this release. It is immediately available for all ProudCity Hosted sites and for download on Github under the GNU Affero GPL v3 open source license.
What changes will I notice?
Image captions and attributions are now always visible on the header images (previously they only appeared when you hovered over the image). See our example site homepage. Featured images on pages now appear on the page as well. Finally, can also specify the number of items to see per page in administrative lists, which is helpful for drag-and-drop lists with a lot of items. see the full list of updates in the changelog below.
If you notice any issues with your ProudCity Hosted website after this release, please create a support ticket. If you are using ProudCity Open Source please create a GitHub issue.
What's up next?
Release 1.20.0 will be another large feature and bugfix release with standard 3rd party updates.
Want to see something that isn't listed here? Tweet it to us. View our full product roadmap.
Version 1.20.0 will be released on October 29, 2016.
Changelog
Bugfixes
Updates
Improve caption display on images #486
Change "Other ways to pay" to "Payment info" #641
Drag and Drop: Allow a custom number of items per page #673
Hotfixes since previous release
1.18.1: Nov 2 2016: Fix js file load error to prevent google "undefined" js error #658 (wp-proud-actions-app), Nov 4 Cannot select featured image #664 (wp-proud-core)
1.18.2: Nov 5 2016: Limit max image size in hero #629 (wp-proud-core)
WordPress Core Update
There is no WordPress core update in this release.
3rd party plugin updates (097c075)