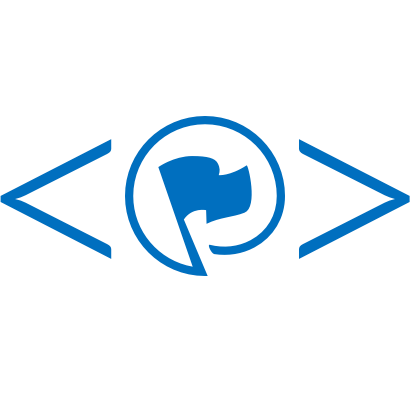 This release contains a number of stylistic tweaks and the new "Helpful" widget in the footer actions bar. It is immediately available for all ProudCity Hosted sites and for download on Github under the GNU Affero GPL v3 open source license.
What changes will I notice?
New "Helpful" button in the action bar above the footer on every page and at the bottom of Answers in the 311 app.
Changes to the layout for Contacts
Changes to the layout for Documents
Improved form styling
If you notice any issues with your ProudCity Hosted website after this release, please create a support ticket. If you are using ProudCity Open Source please create a GitHub issue.
What's up next?
Version 1.3.0 will mark the launch of ProudCity Dashboard, which will be the ProudCity dashboard, built with Automattic's open-source Calypso project. The new dashboard will feature an interface to configuring plugins, adding users with specific roles, and analytics. More
Some feature improvements on the way:
Slideshow widget #182 (sorry,. this didn't make it into 1.2.0)
3rd party plugin updates
Want to see something that isn't listed here? Tweet it to us. View our full product roadmap.
Version 1.3.0 will be released on April 5, 2016.
Changelog
Changelog
New Features
Bugfixes
Fix report and issue workflow #203
Updates
Reformat People / Contact us #208
Doc page cleanup #206
Style: Make footer actions bar "feel" more like part of the page #243
Removed wp-mandrill plugin from platform
Added wp-ses plugin
Hotfixes since previous release
1.1.1: Fixing scroll after a search is made, adding widget for gravity forms #225, adding support for social app specific accounts (wp-proud-social-app), 3/8/16
1.1.2: Re-added wp-quick-menu plugin #230, actions-box map and button placement #203, adding widget for gravity forms #225, 3/14/16
1.1.6: change demo bar language
1.1.7 moving social helper functions into helper file (wp-proud-core)
3rd party plugin updates f1b8f38