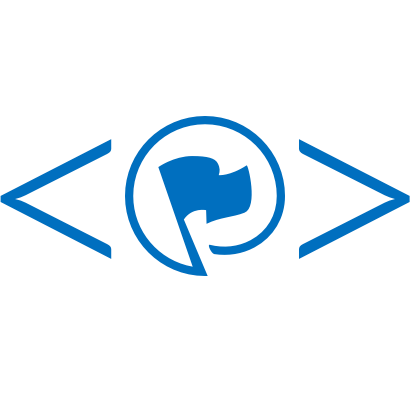 This is a comprehensive feature update, bugfix and contributed plugin update release. This release also includes the WordPress core 4.7.2 security release. It is immediately available for all ProudCity Hosted sites and for download on Github under the GNU Affero GPL v3 open source license.
What changes will I notice?
There were a number of new features and bugfixes in this release. The custom tab interface in the Service Center has been updated so you can create unlimited custom tabs. You can manage these tabs under Service Center > Custom Tabs. We also added loading icons across the platform, including throughout the Service Center and site search. On mobile devices, the icon buttons break into two columns instead of one (see screenshots). There were lots of other minor stylistic tweaks and feature improvements to Issues and Departments. View the full changelog below.
If you notice any issues with your ProudCity Hosted website after this release, please create a support ticket. If you are using ProudCity Open Source please create a GitHub issue.
What's up next?
Release 1.25.0 will be another large release, both under-the-hood infrastructure updates. The highlight will be the new ProudCity Dashboard, which will let you view analytics, create sub-sites, and manage users across sites seamlessly.
Want to see something that isn't listed here? Tweet it to us. View our full product roadmap.
Version 1.25.0 will be released on February 15, 2017.
Changelog
Updates and new features
Bugfixes
Hotfixes since previous release
1.23.1 Service Center: CSS tweaks (wp-proud-theme, wp-proud-actions-app) #653
1.23.2 Add ability to select specific agencies in agency list widget (wp-proud-core) #736
WordPress Core Update
The WordPress Core 4.7.2 security release is included in this release. This release fixed three security issues in WordPress core. Read more.
3rd party plugin updates (b5cfe02)
wordpress-seo 4.1 -> 4.2
say-what 1.8.2 -> 1.9.0
siteorigin-panels 2.4.21 -> 2.4.23
so-widgets-bundle 1.7.2 -> 1.8