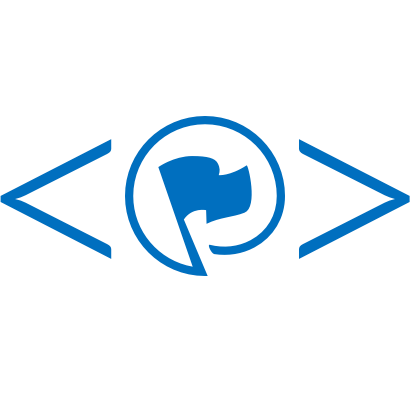 This is primarily a bugfix and contributed module update. There are a few feature updates as well. There is no WordPress Core update in this release. It is immediately available for all ProudCity Hosted sites and for download on Github under the GNU Affero GPL v3 open source license.
What changes will I notice?
This release includes two new widgets: an image list widget, which allows you to creates lists of image card links, similar to the Icon Link widget; and a Contact Info block, which allows you to display custom contact info in the same format as the Department contact info sidebar. We renamed the "Local Services" tab in the Service Center to "My Services", and made a number of enhancements to Elasticsearch for our customers using this enterprise feature. View the full changelog below.
If you notice any issues with your ProudCity Hosted website after this release, please create a support ticket. If you are using ProudCity Open Source please create a GitHub issue.
What's up next?
Release 1.26.0 will be another large release, both under-the-hood infrastructure updates. The highlight will be the new ProudCity Dashboard, which will let you view analytics, create sub-sites, and manage users across sites seamlessly. Sorry, we were planning on pushing the Dashboard in this release, but decided it would be best to put it through additional testing before we release it into the wild.
Want to see something that isn't listed here? Tweet it to us. View our full product roadmap.
Version 1.26.0 will be released on March 1, 2017.
Changelog
Updates and new features
Bugfixes
Bugfixes
Hotfixes since previous release
WordPress Core Update
3rd party plugin updates (e5c7d02)
duplicate-post 3.0.3 -> 3.1.2
wordpress-seo 4.2 -> 4.3
siteorigin-panels 2.4.23 -> 2.4.24
so-widgets-bundle 1.7.2 -> 1.8.1