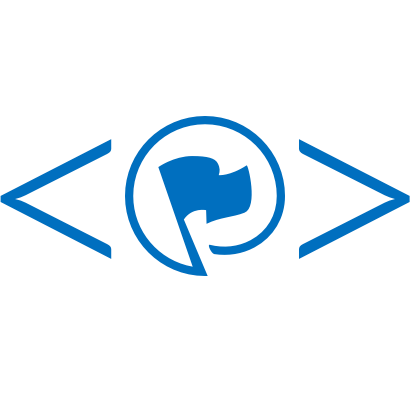 This is primarily a bugfix and contributed module update. There are a few feature updates as well. There is no WordPress Core update in this release. It is immediately available for all ProudCity Hosted sites and for download on Github under the GNU Affero GPL v3 open source license.
What changes will I notice?
This release includes the ability to add a Calendar widget for specific event categories. We also added a "Open in new tab" option for iconset links. Customers can now also choose to integrate Constant Contact email lists with there forms. There were a number of other under-the-hook improvements and bugfixes as well. View the full changelog below.
If you notice any issues with your ProudCity Hosted website after this release, please create a support ticket. If you are using ProudCity Open Source please create a GitHub issue.
What's up next?
Release 1.26.7 will be another primarily bugfix release. We will be shifting our release cycle so releases will fall on Thursdays going forward.
Want to see something that isn't listed here? [fusion_builder_container hundred_percent="yes" overflow="visible"][fusion_builder_row][fusion_builder_column type="1_1″ background_position="left top" background_color="" border_size="" border_color="" border_style="solid" spacing="yes" background_image="" background_repeat="no-repeat" padding="" margin_top="0px" margin_bottom="0px" class="" id="" animation_type="" animation_speed="0.3″ animation_direction="left" hide_on_mobile="no" center_content="no" min_height="none"][Tweet it to us](http://twitter.com/home?status=@getproudcity feature request). View our full product roadmap.
Version 1.26.0 will be released on March 16, 2017.
Changelog
Updates and new features
Bugfixes
Hotfixes since previous release
WordPress Core Update
There is no WordPress Core update in this release.
3rd party plugin updates (3decfb2)
auth0: 3.2.14 -> 3.2.18
wordpress-seo: 4.3 -> 4.4
siteorigin-panels: 2.4.24 -> 2.4.25
elasticpress: 2.1.2 -> 2.2
[/fusion_builder_column][/fusion_builder_row][/fusion_builder_container]