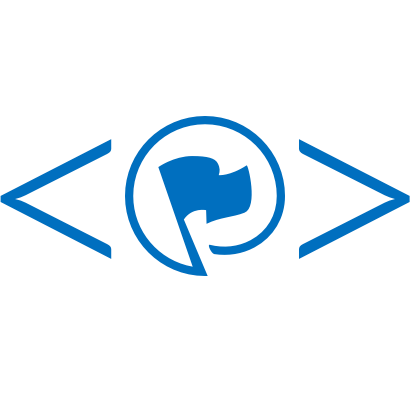 This release contains integrated payments with Gravity Forms, a new slideshow widget, and a number of stylistic tweaks to the homepage in particular. It is immediately available for all ProudCity Hosted sites and for download on Github under the GNU Affero GPL v3 open source license.
What changes will I notice?
Homepage style and header language tweaks
The ability to select a Form to attach to Documents or use for Payments
New Slideshow widget is available (see https://example.proudcity.com/residents/ for an example)
Improved form styling
If you notice any issues with your ProudCity Hosted website after this release, please create a support ticket. If you are using ProudCity Open Source please create a GitHub issue.
What's up next?
The ProudCity Dashboard, built with Automattic's open-source Calypso project will be launched during the next sprint. Our other focus will be on forms, specifically on refining the payment workflow and adding the ability to create and manage Issue Requests with Gravity Forms.
Some feature improvements on the way:
Style/improve /add-event #174
3rd party plugin updates
Want to see something that isn't listed here? Tweet it to us. View our full product roadmap.
Version 1.4.0 will be released on April 19, 2016.
Changelog
New Features
Bugfixes
Fix SO page builder Add new popup errors #273
Updates
Home page refinements (header language) #224
Hotfixes since previous release
1.2.1: Fix issue with site search analytics that broke the search autocomplete #247
1.2.2: Add Form selection field to Document post type #260
1.2.3: Show Edit button on Gravityforms entry page #267
3rd party plugin updates (58ae34f)