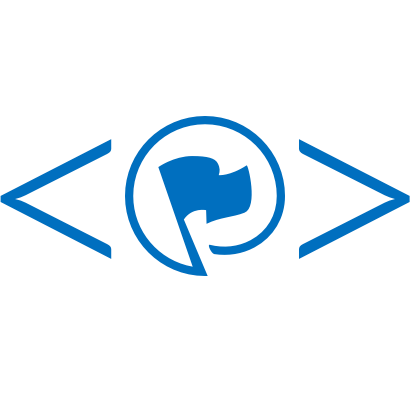 This is a feature enhancement and bugfix release across the full range of ProudCity offerings: municipal websites, ProudCity Dashboard, ProudCity Payments, ProudCity Search, and our platform infrastructure. In addition, there are a number of third party plugin updates, but no WordPress Core update in this release. It is immediately available for all ProudCity Hosted sites and for download on Github under the GNU Affero GPL v3 open source license.
What changes will I notice?
Today marks the release of ProudCity Document Search, an available addon that gives your visitors the ability to search thePDFs, Word Documents that you add to Documents. If you are interested in learning more, please contact us.
You will also notice a number of small tweaks to the ProudCity Dashboard:
You can invite users to manage your site, and emails will be sent to both the invitee and the inviter (so you can follow up in person if necessary)
If you have more than 1 site, you will be redirected to My Sites, rather than an individual site
We have fixed saving Analytics settings in the dashboard
We are also continuing to make enhancements to ProudCity Payments and our Payments Dashboard.
What's up next?
Release 1.35.0 will be another primarily bugfix release with a focus on accessibility enhancements and additional Dashboard improvements.
Want to see something that isn't listed here? Tweet it to us. View our full product roadmap.
Version 1.35.0 will be released on July 27, 2017.
Changelog
New features:
Bugfixes:
Unhide login field for Password Protected plugin #1021
Dashboard:
Enable email sending proudcity/proudcity-dashboard#20 proudcity/proudcity-dashboard#25
If you have more than 1 site, redirect to My Sites (rather than specific site) after login #1008
Logout goes to error page #1027
Payments: Saving existing account throws error #26
Toolbar links #1028 (hotfix)
Increase cookie lifetime; always regenerate token #1025 (hotfix)
Fix Analytics setting save #18
Infrastructure:
Hotfixes since previous release
WordPress Core Update
There is no WordPress Core update in this release
3rd party plugin updates (7159765)
auth0: 3.2.21 -> 3.2.22
wordpress-seo: 4.9 -> 5.0.1
say-what: 1.9.0: -> 1.9.1
siteorigin-panels: 2.5.6 -> 2.5.8
so-widgets-bundle: 1.9.2 -> 1.9.3
elasticpress: 2.3 -> 2.3.2