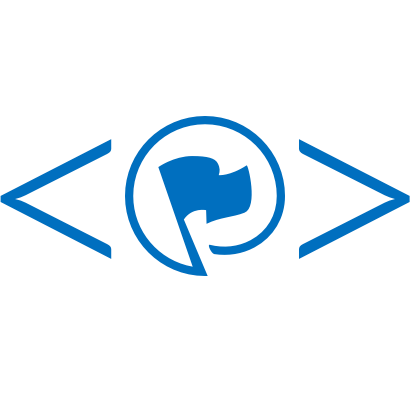 This is primarily a bugfix and contributed module update release. There is not WordPress Core update in this release. It is immediately available for all ProudCity Hosted sites and for download on Github under the GNU Affero GPL v3 open source license.
What changes will I notice?
There should be no noticable changes to your website in this release. See the Changelog below for a list of bugfixes.
What's up next?
Release 1.41.0 will be another primarily bugfix release with additional back-end updates.
Want to see something that isn't listed here? Tweet it to us. View our full product roadmap.
Version 1.41.0 will be released on October 19, 2017.
Changelog
New features:
Add pc-cli, a command-line too for partners to quickly spin up a local development environment #1135
Hotfix 1.39.3: Making navbar have dynamic width (wp-proud-theme) #942
Bugfixes:
Hotfixes since previous release
WordPress Core Update
There is no WordPress Core update in this release.
3rd party plugin updates (8de854e)
wordpress-seo 5.4.2 -> 5.5.1
siteorigin-panels 2.5.12 -> 2.5.13
wp-job-manager 1.28.0 -> 1.29.0