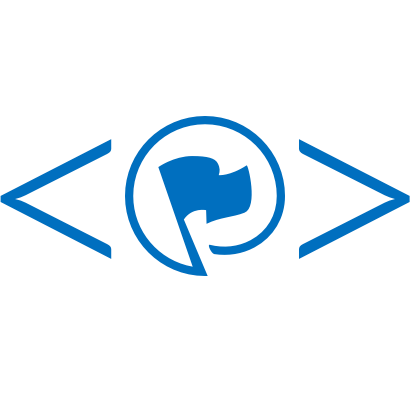 This is primarily a bugfix and contributed module update release. There is not WordPress Core update in this release. It is immediately available for all ProudCity Hosted sites and for download on Github under the GNU Affero GPL v3 open source license.
What changes will I notice?
We alerted the display of the service center so that rather jumping when it loads, there is a nice placeholder that is displayed. Press "refresh" on your homepage, and you should see it right off the bat! We had a number of city launches during this past release cycle, so we also added the ability to customize language used for Payments and Staff Contact post types. Finally, we will be launching our new Kiosk edition of the service center tomorrow. Keep an eye on our Blog next week for videos if you are interested in bringing an interactive Directory to your City Hall.
What's up next?
Release 1.42.0 will be another primarily bugfix release with additional back-end updates.
Want to see something that isn't listed here? Tweet it to us. View our full product roadmap.
Version 1.42.0 will be released on November 2, 2017.
Changelog
New features:
Add min-height to actions box #1128
Allow job posting display customizations #1143
Accessibility enhancement: Google translate needs label for accessibility #1158
Language: Allow Payments to be overwritten to "Donations"
Bugfixes:
Hotfixes since previous release
Hotfix 1.40.1: Re-enable redirect from Dashboard login links (wp-auth0) #1139, with Release 1.40.0
Hotfix 1.40.2: Remove unnecessary items from HEAD (wp-proud-core) #1142
WordPress Core Update
There is no WordPress Core update in this release.
3rd party plugin updates (a13e0d2)
wordpress-seo 5.5.1 -> 5.6.1
so-widgets-bundle 1.9.10 -> 1.10.1