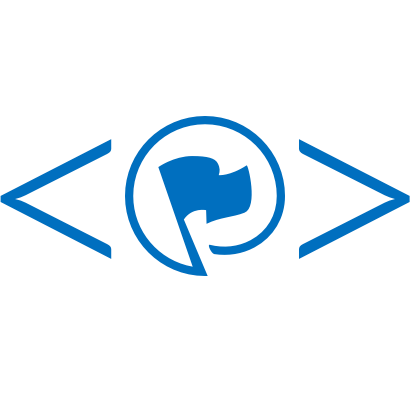 This release marks the addition of a new Accessibility Statement page and contains other bugfixes and contributed module update release. There is no WordPress core update in this release. It is immediately available for all ProudCity Hosted sites and for download on Github under the GNU Affero GPL v3 open source license.
What changes will I notice?
During the last few releases we have quietly been making a number of accessibility updates under the hood. With this release, we are finally making them public. Visit /accessibility-commitment on your website, and you will see the recommended accessibility statement page from W3C.
We will be adding additional accessibility features in the near future, including a contact form for residents to report Accessibility suggestions, and an Acessibility Tester built in to your city Dashboard.
What's up next?
Release 1.45.0 will be another primarily bugfix release with additional back-end updates.
We will also be linking your Accessibility Commitment page with a general contact form. We will be reaching out to all Platform customers in the next couple weeks to ensure that these contact forms are set up and sending emails to the correct email addresses.
Want to see something that isn't listed here? Tweet it to us. View our full product roadmap.
Version 1.45.0 will be released on December 14, 2017.
Changelog
New features:
Bugfixes:
Document embed widget not displaying document preview #1217
Hotfixes since previous release
Hotfix 1.44.1: "Do you really want to leave this page without updating" alert #1191 (wp-proud-core) with Release 1.44.0
Hotfix 1.44.2: Refine BuddyPress require login logic (wp-proud-core) Dec 8 2017
Hotfix 1.44.3: ProudCity Intranet refinements (wp-proud-admin, wp-proud-core, wp-proud-theme) Dec 10 2017
WordPress Core Update
There is no WordPress Core update in this release
3rd party plugin updates (50c5ed0)
w3-total-cache: 0.9.5.4 -> 0.9.6
wordpress-seo: 5.8 -> 5.9.3
safe-redirect-manager 1.7.8 -> 1.8
wp-mail-smtp: 0.11.2 -> 1.0.2
wp-job-manager: 1.29.1 -> 1.29.2