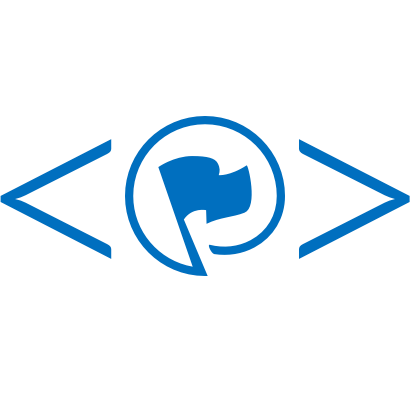 This is an immediate security hotfix release for WordPress core to fix a security issue in the included Plupload library. Read more details. It is immediately available for all ProudCity Hosted sites and for download on Github under the GNU Affero GPL v3 open source license.
What changes will I notice?
No changes should be noticed.
If you notice any issues with your ProudCity Hosted website after this release, please create a support ticket. If you are using ProudCity Open Source please create a GitHub issue.
What's up next?
We will have our standard by-weekly release. Version 1.6.0 will be released on May 17, 2016.
WordPress Core Update