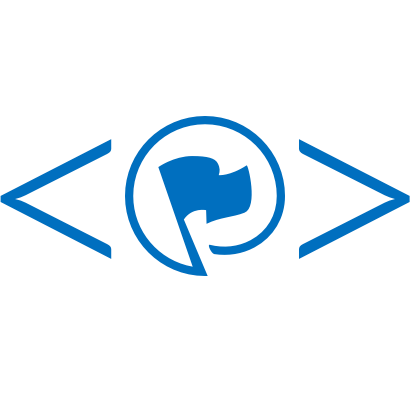 This release contains formatting improvements to Documents, the ability to display an Agency list with icon buttons, and numerous backend enhancements. In addition, the 1.5.2 Hotfix release on May 7, 2016 included a WordPress core security update. It is immediately available for all ProudCity Hosted sites and for download on Github under the GNU Affero GPL v3 open source license.
What changes will I notice?
Improved icons in document lists and detail views
The ability to have agency menus submenus be multi-level
A new Agency list widget, and an Icon field on Agency edit pages (see example)
If an iconset has less than 4 items in a row, buttons will be centered
Backend style improvements
If you notice any issues with your ProudCity Hosted website after this release, please create a support ticket. If you are using ProudCity Open Source please create a GitHub issue.
What's up next?
Release 1.7.0 will be primarily a bugfix release with standard 3rd party updates. We are also working on an agency-specific distribution which will be released with 1.7.0.
Want to see something that isn't listed here? Tweet it to us. View our full product roadmap.
Version 1.7.0 will be released on May 31, 2016.
New Features
Bugfixes
Updates
Hotfixes since previous release
1.5.1: (wp-proud-core) Fix ProudCity API url #338
1.5.2: WordPress core 4.5.2 security update
1.5.4 Change BETA to TEST
1.5.5 Clean up dashboard #349
1.5.6 Services map not showing all locations #336
1.5.7 Change feedback form to Gravityform #352
3rd party plugin updates (c333809)
admin-menu-editor 1.6.1 -> 1.6.2
auth0 2.1.11 -> 2.2.3
siteorigin-panels 2.4.6 -> 2.4.8
say-what 1.7 -> 1.7.1