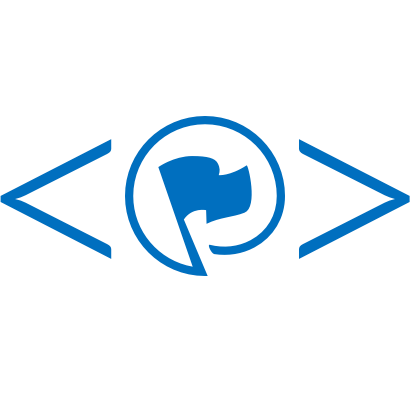 This is a feature, bugfix, and contributed plugin update release. There is no WordPress Core update in this release. It is immediately available for all ProudCity Hosted sites and for download on Github under the GNU Affero GPL v3 open source license.
What changes will I notice?
We fixed the persistent issue where you had to enter your username and password twice. In addition, there were a number of hotfixes during the previous release cycle related to the new Meeting post type and recurring events.
What's up next?
Expect more from our new Meeting post type in the next release, as well as continued improvements to the login and user invitation flow.
Release 1.65.0 will be primarily a bugfix release.
Want to see something that isn't listed here? Tweet it to us. View our full product roadmap.
Version 1.64.0 will be released on November 15, 2018.
Changelog
Hotfixes:
Hotfix 1.63.1, Oct 18 2018 (with release):Remove print_r() (wp-proud-core) #1401
Hotfix 1.63.2, Oct 23 2018): Meeting list table view: Fix date (wp-proud-theme, wp-proud-core) #1401
Hotfix 1.63.3, Oct 31 2018: Events list color contrast (wp-proud-theme, wp-proud-sr-ca-theme) #1432
New features:
Continued enhancements on Meetings functionality, display #1314
Bugfixes:
WordPress Core Update
There is no WordPress Core update in this release
3rd party plugin updates (a1db985)
wp-stateless 2.1.7 -> 2.1.8
disable-comments 1.7.1 -> 1.8.0
wordpress-seo 8.4 -> 9.0.3
siteorigin-panels 2.9.0 -> 2.9.1
so-widgets-bundle 1.13.0 -> 1.13.2