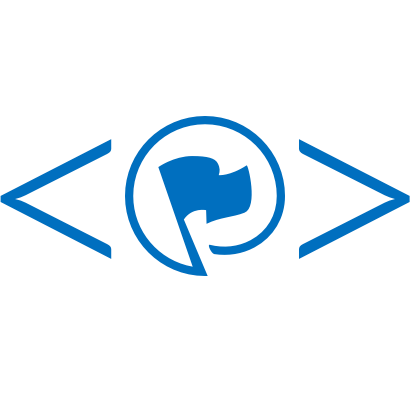 This is primarily a contributed plugin update release. There is no WordPress Core update in this release. It is immediately available for all ProudCity Hosted sites and for download on Github under the GNU Affero GPL v3 open source license.
Special Notice
Our upstream authentication provider Auth0 had sporadic network timeout issues on Wednesday November 28 2018 and Thursday November 28 1018. These issues caused temporary ProudCity Platform-wide uptime issues, especially when many administrators were logged in to the site at one time. Because of this, we took the precautionary measure earlier today, November 28, of temporarily disabling administrator login to websites.
The issues were resolved by 4pm Pacific Time on November 28, and administrator access was restored. We are continuing to work with Auth0 to ensure that the issues are permanently resolved and will continue to diligently monitor all ProudCity Platform websites over the next couple days.
For full details, and the latest updates, please see our blog post.
What changes will I notice?
There should be no noticeable changes in this release.
What's up next?
Release 1.67.0 will be primarily a bugfix release. We are also working on a publicly-viewable version of the ProudCity Analytics dashboard that will be available to add to your website at /analytics. This most likely be released in early 2019.
Want to see something that isn't listed here? Tweet it to us. View our full product roadmap.
Version 1.67.0 will be released on December 13, 2018.
Changelog
Hotfixes:
Hotfix 1.65.1, Nov 26 2018: Meetings: soundcloud not embedding
#1438
New features:
Bugfixes:
Update Dashboard Guide and Docs links #1451
Meetings: minutes pdf not embedding #1447
Hotfix 1.65.1, Nov 26 2018: Meetings: soundcloud not embedding
#1438
WordPress Core Update
There is no WordPress Core update in this release
3rd party plugin updates (8a3cd91)
wordpress-seo 8.4 -> 9.2.1
safe-redirect-manager 1.9 -> 1.92
wp-mail-smtp 1.3.3 -> 1.4.0
wp-job-manager 1.31.2 -> 1.31.3