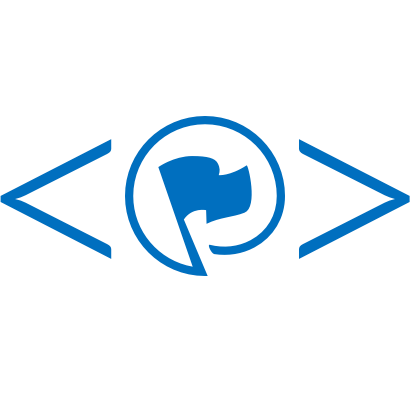 This release contains a number of infrastructure improvements, as well as the WordPress Core 5.0 update. It is immediately available for all ProudCity Hosted sites and for download on Github under the GNU Affero GPL v3 open source license.
Notice about WordPress 5.0
WordPress 5.0 introduces the new WordPress Editor, previously code-named Gutenberg. Read the full WordPress 5.0 release notes. While we at ProudCity are excited about the page building capabilities of the new WordPress Editor, there are a number of advanced layouts with columns that are not currently supported in the new Editor. In addition, there are a number of changes to the backend with the new Editor that break the ProudCity editing experience.
For this reason, we are releasing WordPress 5.0 in this release with the new WordPress Editor disabled. When you login to edit a landing page, you will see the familiar page building interface from the SiteOrigin Page Builder, and when you compose a new news post, you will see the classic WordPress Editor.
SiteOrigin Page Builder is working on an integration with the new WordPress Editor. Once these updates have been made to the this plugin, we will be able to insure backwards compatibility and will work to integrate the new WordPress Editor in the ProudCity Platform.
What changes will I notice?
There should few obvious changes in this release. There were a number of improvements under the hood, and in many cases you should see improved page-load speeds.
What's up next?
Release 1.68.0 will be primarily a bugfix release.
Want to see something that isn't listed here? Tweet it to us. View our full product roadmap.
Version 1.68.0 will be released on January 3, 2019.
Changelog
Hotfixes:
Hotfix 1.65.1, Nov 26 2018: Meetings: soundcloud not embedding
#1438
New features:
Bugfixes:
Update Dashboard Guide and Docs links #1451
Meetings: minutes pdf not embedding #1447
Hotfix 1.65.1, Nov 26 2018: Meetings: soundcloud not embedding
#1438
WordPress Core Update
There is no WordPress Core update in this release
3rd party plugin updates (8a3cd91)
wordpress-seo 8.4 -> 9.2.1
safe-redirect-manager 1.9 -> 1.92
wp-mail-smtp 1.3.3 -> 1.4.0
wp-job-manager 1.31.2 -> 1.31.3