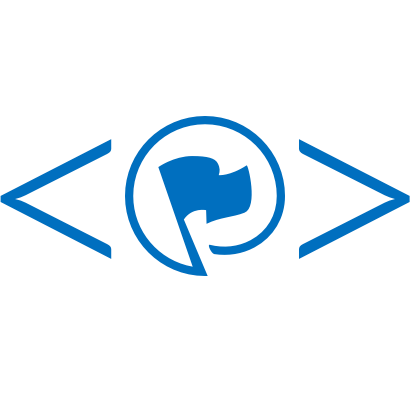 This is primarily a bugfix release. There is no WordPress Core update in this release. It is immediately available for all ProudCity Hosted sites and for download on Github under the GNU Affero GPL v3 open source license.
What changes will I notice?
The only noticeable changes in this release are related to meetings: There is a new mini list display format, and the agenda/minutes/video pills now match your top navigation primary color.
What's up next?
Release 1.70.0 will be primarily a bugfix release. We are also going to be debuting a new /analytics page where you can set up a public page on your website to share your ProudCity analytics with your website visitors.
Want to see something that isn't listed here? Tweet it to us. View our full product roadmap.
Version 1.70.0 will be released on February 7, 2019.
Changelog
Hotfixes:
There were no Hotfixes in this release.
New features:
Meetings: mini list view display #1000 499
Bugfixes:
Dashboard: create a ticket and request a feature link update #1508
Meetings: Do not show Agenda Packet tab if no agenda exists #1505
Meetings agenda/minutes/video pills background color update: make primary color #1503
WordPress Core Update
There are no WordPress Core updates in this release
3rd party plugin updates (c16fc1c)
w3-total-cache 0.9.7-> 0.9.7.1
edit-flow 0.8.2 -> 0.9
siteorigin-panels 2.9.7 -> 2.10.0
wp-job-manager 1.31.3 -> 1.32.0