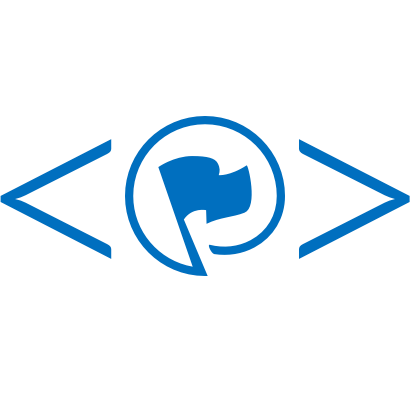 This release contains two menu enhancements: dropdown menus for the main navigation and a multi-level agency subpage menu. It also contains a large number of bugfixes. There was no WordPress core update in this release and only a small number of third party plugin updates. It is immediately available for all ProudCity Hosted sites and for download on Github under the GNU Affero GPL v3 open source license.
What changes will I notice?
The ability to have dropdown menus in the main navigation
The Jumbotron Panel widget has been renamed to "Hero unit (page header)"
The search box on the homepage can now be positioned to better match your homepage image
A new FAX field for Departments
A large number of bugfixes (see Changelog below)
If you notice any issues with your ProudCity Hosted website after this release, please create a support ticket. If you are using ProudCity Open Source please create a GitHub issue.
What's up next?
Release 1.8.0 will be primarily a bugfix release with standard 3rd party updates.
Want to see something that isn't listed here? Tweet it to us. View our full product roadmap.
Version 1.8.0 will be released on June 14, 2016.
Changelog
New Features
Allow for navigation bar to be a dropdown #357
Create sliding multi level menu for sub pages #409
Added Contact FAX field to Departments that displays in the department sidebar contact information #391
Bugfixes
Updates
Hotfixes since previous release
1.6.1: (wp-proud-core) Fix formatting on new Icon Button list style for Agency lists #373, (wp-proud-search) Make it so search is not offset, no scroll #383
1.6.2: (wp-proud-theme) Fixing Document title links #342
WordPress Core Update
There are no WordPress Core updates in this release
3rd party plugin updates (c5b97db)