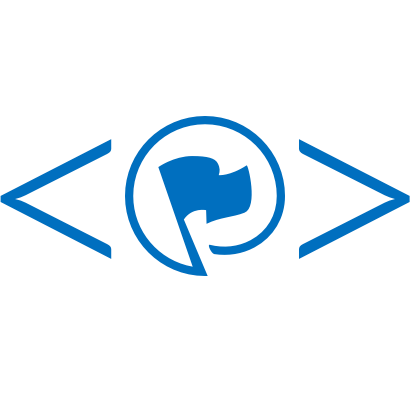 This is primarily a bugfix release. There is no WordPress Core update in this release. It is immediately available for all ProudCity Hosted sites and for download on Github under the GNU Affero GPL v3 open source license.
What changes will I notice?
After reviewing accessibility across all sites on the ProudCity Platform, our design team made the decision to switch icon buttons from the secondary Highlight Color to the primary Top Navigation Color. If you have any questions or concerns about how this affects your site, please contact us.
What's up next?
Release 1.74.0 will be primarily a bugfix release.
Want to see something that isn't listed here? Tweet it to us. View our full product roadmap.
Version 1.74.0 will be released on April 11, 2019.
Changelog
Hotfixes:
There were no hotfixes in this release.
New features:
Default icon colors to primary color #1535
Bugfixes:
Application field filled but application button/link doesn't appear on jobs listing #1518
WordPress Core Update
There are no WordPress Core updates in this release
3rd party plugin updates (351f8f3)
w3-total-cache 0.9.7.2 -> 0.9.7.3
wp-stateless 2.2.4 -> 2.2.5
wp-mail-smtp 1.4.1 -> 1.4.2
so-widgets-bundle 1.15.3 -> 1.15.4
broken-link-checker 1.11.5 -> 1.11.8
elasticpress 2.1.8 -> 2.8.2