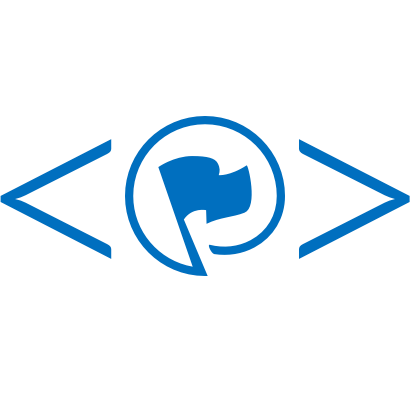 This is primarily a bugfix release. The WordPress Core 5.2 Feature Release is included in this release. It is immediately available for all ProudCity Hosted sites and for download on Github under the GNU Affero GPL v3 open source license.
What changes will I notice?
There should be no noticeable changes in this release. The WordPress Core 5.2 release should also have no noticeable effects on your website.
What's up next?
A new top navigation bar will be released to all cities in the 1.77.0 release.
We are also researching the ability to create an Amazon Alexa Skill from your recent new posts. If this is something that your city might be interested, let us know.
Want to see something that isn't listed here? Tweet it to us. View our full product roadmap.
Version 1.77.0 will be released on May 23, 2019.
Changelog
Hotfixes:
Hotfix 1.75.0 with release: Color customization fix #1541 (wp-proud-theme)
Hotfix 1.75.1 Luke font tool requests #1548 (wp-proud-theme)
New features:
There are no new features in this release.
Bugfixes:
There were no bugfixes in this release.
WordPress Core Update
WordPress Core was updated from 5.1.1 to 5.2 in this release. Release notes.
3rd party plugin updates (796fb1d)
wordpress-seo 11.0 -> 11.1.1
w3-total-cache 0.9.7.3 -> 0.9.7.4
wp-stateless 2.2.6 -> 2.27
admin-menu-editor 1.8.8 -> 1.9
classic-editor 1.4 -> 1.5
so-widgets-bundle 1.15.4 -> 1.15.5
popup-maker 1.8.5 -> 1.8.6