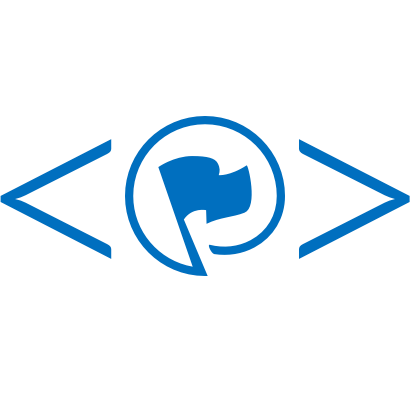 This is a bugfix-only release. There was no WordPress core update in this release and only a small number of third party plugin updates. It is immediately available for all ProudCity Hosted sites and for download on Github under the GNU Affero GPL v3 open source license.
What changes will I notice?
There should be very few changes that you notice. Filtering and searching (on the news, documents, events, etc pages) will now be much more improved.
If you notice any issues with your ProudCity Hosted website after this release, please create a support ticket. If you are using ProudCity Open Source please create a GitHub issue.
What's up next?
Release 1.9.0 will be primarily a bugfix release with standard 3rd party updates.
Want to see something that isn't listed here? Tweet it to us. View our full product roadmap.
Version 1.9.0 will be released on June 28, 2016.
Changelog
Bugfixes
Updates
Searching on teaser list filter yields content of all types #431
Document list pulling wrong category #428
Hotfixes since previous release
1.7.1 Incorrect label hero unit color style of text box #417 (wp-proud-core), Add events fields being hidden #419 (wp-proud-admin)
1.7.2 Proud teaser execution order sometimes excludes filters #427 (wp-proud-core)
1.7.3 Fixing issues introduced by 1.7.2 (wp-proud-core)
1.7.4 Searching on teaser list filter yields content of all types #431 (wp-proud-core, wp-proud-search:1.7.1)
WordPress Core Update
There is no WordPress Core update in this release.
3rd party plugin updates (168f352)
taxonomy-terms-order 1.4.7 -> 1.4.8
wordpress-seo 3.2.4 -> 3.3.1