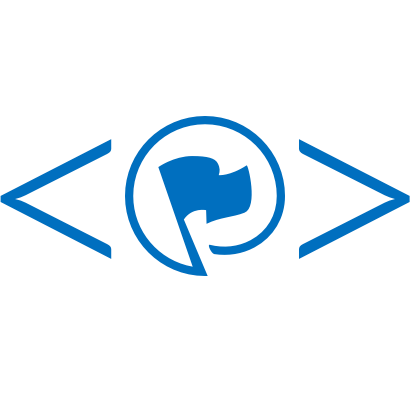 This release marks the launch of our new Social Media account dashboard for site administrators. There are also a number of 3rd party plugin updates in this release. There is no WordPress Core update in this release. It is immediately available for all ProudCity Hosted sites and for download on Github under the GNU Affero GPL v3 open source license.
What changes will I notice?
Users with the Administrator role will now see a "Social Media accounts" option in the Settings dropdown menu in the ProudCity Dashboard. From this new page, you can see all of the social media accounts that are currently being watched to populate the social wall, and add or remove accounts. Instagram accounts are now supported again, however due to Instagram API changes, the setup is a little more involved. You need to obtain a token and add it when you add the Instagram account. We walk you through the process on the Social Media accounts page, but please contact us if you have any questions. Please note that the token needs to come after logging in to the account you added. A token generated after logging in to your personal Instagram account will not work.
What's up next?
Version 1.81.0 will be primarily a security update and bugfix release. It will be released on September 26, 2019.
Changelog
Hotfixes:
There were not hotfixes in this release
New features:
Bugfixes:
Parks map Javascript error #1599
WordPress Core Update
There is no WordPress Core update in this release.
3rd party plugin updates (716d9a2)
wp-job-manager 1.33.5 -> 1.33.5
wordpress-seo 11.7 -> 11.9
wp-mail-smtp 1.5.2 -> 1.6.0
popup-maker 1.8.10 -> 1.8.11
admin-menu-editor 1.9 -> 1.9.1
siteorigin-panels 2.10.6 -> 2.10.10
so-widgets-bundle 1.15.7 -> 1.15.8