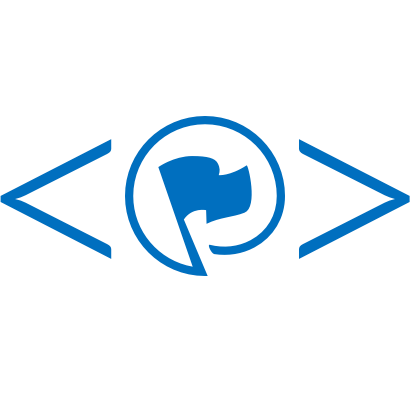 This release contains new features and updates to third-party plugins. There is no WordPress Core update in this release. It is immediately available for all ProudCity Hosted sites and for download on Github under the GNU Affero GPL v3 open source license.
What changes will I notice?
The Hero widget now has separate Title and Subtitle fields, so there is no need to use <h1> and <p> tags anymore.
This release marks the introduction of a robust Layout library. Try it out by creating a new page, clicking on the Layout Builder:

What's up next?
Version 1.89.0 will be primarily a security update and bugfix release. It will be released on April 30, 2020.
Changelog
Hotfixes:
Hotfix 1.87.2: ELGL: pager just reloads page #1653 (wp-proud-core)
New features:
Add Page Template library #1680
/connect page layout #1672
Jumbotron: Break out Title and Subtitle from Jumbotron text #1679
Bugfixes:
There are no bugfixes in this release.
WordPress Core Update
There no WordPress Core update in this release.
3rd party plugin updates (6f3ff44)
admin-menu-editor | 1.9.4 | 1.9.5
edit-flow | 0.9.4 | 0.9.5
siteorigin-panels | 2.10.14 | 2.10.15
w3-total-cache | 0.13.1 | 0.13.2
wordpress-seo | 13.3 | 13.5