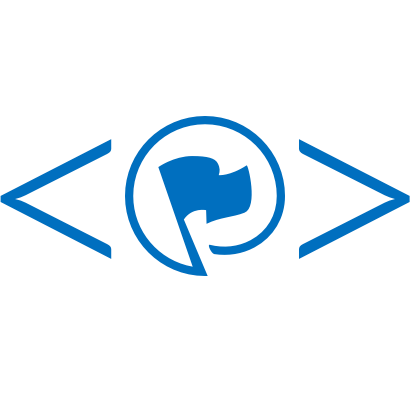 This release contains a number of new features for ProudCity Meetings. There are no WordPress Core updates in this release. It is immediately available for all ProudCity Hosted sites and for download on Github under the GNU Affero GPL v3 open source license.
What changes will I notice?
We have added a few updates to ProudCity Meetings in this release:
A new Agenda Packet tab that can contain a document or text
Tight integration with ProudCity Search Plus, so all Meeting agendas and attached documents can be fully searchable.
Contact us if you are interested in learning more about ProudCity Meetings.
What's up next?
Version 1.90.0 will contain SEO and Accessibility improvements as well as security updates and bugfixes. It will be released on June 4, 2020.
Changelog
Hotfixes:
New features:
Bugfixes:
SEO: Clean up widget titles #1251
ProudCity Search Plus: Meetings cannot index second document #1689
Layouts: landing page template is pulling the home page template #1690
WordPress Core Update
There is no WordPress Core update in this release.
3rd party plugin updates (7015c28)
siteorigin-panels | 2.10.16 | 2.10.17
wordpress-seo | 14.0.4 | 14.1
Date and time:
Location: ProudCity 1.90.0 Release
Department: ProudCity 1.90.0 ReleaseDate and time:
Location: ProudCity 1.90.0 Release
Department: ProudCity 1.90.0 ReleaseDate and time:
Location: ProudCity 1.90.0 Release
Department: ProudCity 1.90.0 Release
Date and time:
Location: ProudCity 1.90.0 Release
Department: ProudCity 1.90.0 ReleaseDate and time:
Location: ProudCity 1.90.0 Release
Department: ProudCity 1.90.0 ReleaseDate and time:
Location: ProudCity 1.90.0 Release
Department: ProudCity 1.90.0 Release