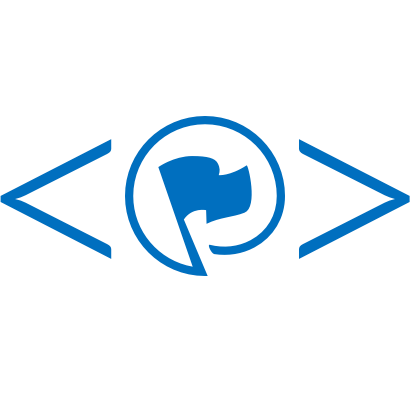 This release contains a number adjustments to page builder widgets. The WordPress 5.4.2 Security and Maintenance Release is included in this release. It is immediately available for all ProudCity Hosted sites and for download on Github under the GNU Affero GPL v3 open source license.
What changes will I notice?
There should be no noticabile changes in this release beyond the new features and bugfixes detailed below.
Contact us if you are interested in learning more about ProudCity Meetings.
What's up next?
Version 1.92.0 we contain primarily security updates and bugfixes. It will be released on June 25, 2020.
Changelog
Hotfixes:
Hotfix 1.90.1: Default text being adding to new content text areas #1700
Hotfix 1.90.2: Tab stuck on search button #1692 (wp-proud-search)
Hotfix 1.90.4: Add GovDelivery tags #1702 (wp-proud-theme)
New features:
Bugfixes:
Accessibility: Tab stuck on search button #1692
Agenda information posts several times within one meeting #1701 (applied as Hotfix 1.90.1)
Default text being adding to new content text areas #1700 (applied as Hotfix 1.90.1)
WordPress Core Update
3rd party plugin updates (4cfd500)
broken-link-checker | 1.11.12 | 1.11.13
default-featured-image | 1.6.1 | 1.6.2
siteorigin-panels | 2.10.17 | 2.11.0
popup-maker | 1.10.1 | 1.10.2
so-widgets-bundle | 1.16.1 | 1.17.0
w3-total-cache | 0.13.3 | 0.14.1
wp-job-manager | 1.34.1 | 1.34.2
wp-mail-smtp | 2.0.1 | 2.1.1
wordpress-seo | 14.1 | 14.3