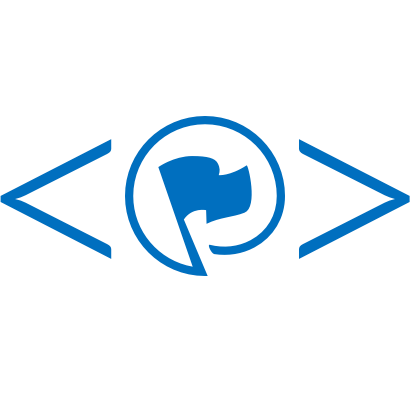 This release contains important bugfixes and third party plugin updates. There are no WordPress core updates in this release. It is immediately available for all ProudCity Hosted sites and for download on Github under the GNU Affero GPL v3 open source license.
What changes will I notice?
There was an issue where images uploaded to hero blocks appeared pixelated after the previous 1.97.0 release. This issue should be fixed in this release. We also enabled the ability to star and un-star important form entries, similar to how you can star important emails in your email client.
What's up next?
Version 1.99.0 will contain primarily security updates and bugfixes. It will be released on October 29, 2020.
Changelog
Hotfixes:
Hotfix 1.97.1: WP-stateless: started uploading files to the base of the bucket #1750 (wp-stateless)
New features:
Add 'starred' option in webform entries list #1751
Bugfixes:
WordPress Core Update
There are no WordPress Core security updates in this release.
3rd party plugin updates (b435fe2)
enable-jquery-migrate-helper | 1.0.1 | 1.1.0
w3-total-cache | 0.15.0 | 0.15.1
wp-stateless | 3.0.4 | 3.1.0
wordpress-seo | 15.0 | 15.1.1