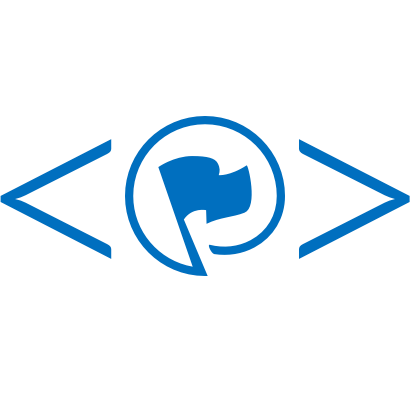 Starting with this release we're changing our release strategy a bit. Instead of releasing every 2 weeks, we're now releasing new features as soon as they're through our QA process. This has meant that some weeks we've released two or three small updates to customer sites.
We have updated our button that adds meetings to your calendar so that it meets accessibility needs. During this process we also updated the whole infrastructure behind adding items to a calendar so that it's using current technologies. We also revamped how to include JavaScript and CSS in our default theme so that we should be breaking any cache issues faster and users won't see CSS errors that have been resolved.
The final big change we made was to move our internal repositories off Google hosting to Github. We had experience intermittent issues with access to repositories via Google which meant sometimes a plugin would not be installed as expected on a site. Moving to Github has meant that plugins and themes are installed every time.
What's Up Next
The next releases will focus on getting us ready for PHP 8 and revamping our Kubernetes setup so we can more effectively deal with spam form submissions. This update will come around December 15th.
Changelog
New features
WordPress Core Update:
Updated WordPress Core to 6.1
Third-party plugin updates:
Admin Menu Editor 1.10.3 -> 1.10.4
Broken Link Checker 1.11.18 -> 1.11.20
Events Manager 6.1.3 -> 6.1.4
Site Origin Panels 2.17.0 -> 2.18.4
Popup Maker 1.16.10 -> 1.16.14
Post Expirator 2.7.8 -> 2.8.0
Say What 2.1.1 -> 2.1.2
SO Widgets Bundle 1.43.0 -> 1.44.0
WP Job Manager 1.38.0 -> 1.38.1
WordPress SEO 19.8 -> 19.10
WP Sitemap Page 1.9.1 -> 1.9.2