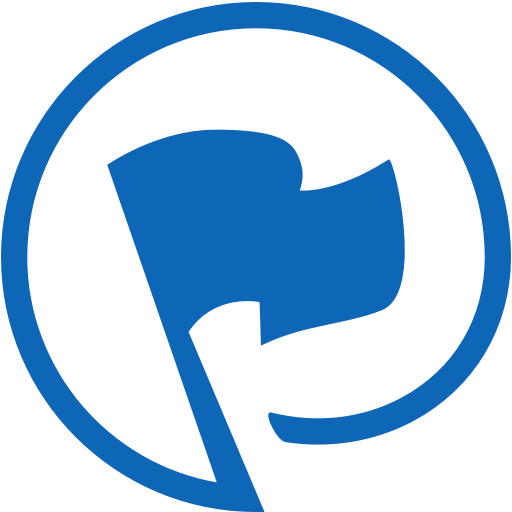 A critical aspect of modern digital government is giving users the ability to do business with you online, without having to visit city hall or an actual building during specified times.
To better facilitate digital business operations, ProudCity Forms now makes it easy for governments to create and manage secure, mobile-friendly online forms, including:
Payments (fines, tickets)
Permits
Issue reporting
Job applications
Subscriptions (alerts, newsletters)
Public record requests
And more
Features
Key features include:
Mobile-friendly (phone, tablet, desktop, laptop, kiosk)
Section 508, ADA-compliant
Credit card processing
Workflow
Post same form in multiple locations
Associate digital forms with print versions
Cross-browser compatible (Chrome, Firefox, Safari, Explorer)
Build and manage
The ProudCity Forms form builder includes:
Drag-and-drop, WYSIWYG form builder
Forms manager dashboard
Create, edit, preview, delete, duplicate forms
Custom and pre-made fields (name, address, credit card info, etc.)
Radio buttons, checkboxes, text fields/boxes, dropdown menus and more
CAPTCHA
File uploads
Download form submissions to .xls/.csv
Create confirmation pages
Email confirmations/notifications to internal/external users
Integrations
ProudCity Forms currently integrates seamlessly with ProudCity Payments, MailChimp, and Constant Contact.
Learn more about ProudCity Forms at proudcity.com/forms.