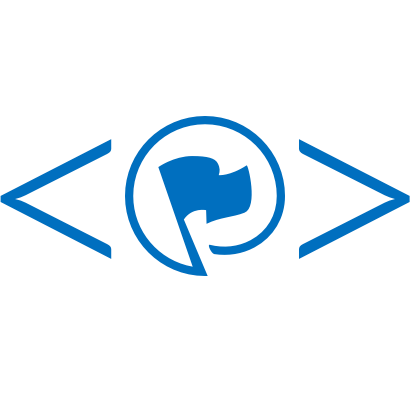 This is primarily a bugfix release. Also in the release is an upgrade to GravityForms 2.0.x. On June 22, we applied a hotfix for the WordPress core 4.3.3 security update, which is also included in this release. It is immediately available for all ProudCity Hosted sites and for download on Github under the GNU Affero GPL v3 open source license.
What changes will I notice?
There should be very few changes that you notice. There are many changes to the forms backend, including better Conditional Logic support and mobile-ready administration pages, but there should be no noticeable changes to the front-end forms.
If you notice any issues with your ProudCity Hosted website after this release, please create a support ticket. If you are using ProudCity Open Source please create a GitHub issue.
What's up next?
Release 1.10.0 will be primarily a bugfix release with standard 3rd party updates.
Want to see something that isn't listed here? Tweet it to us. View our full product roadmap.
Version 1.10.0 will be released on July 12, 2016.
Changelog
Bugfixes
(wp-proud-admin) Horizontal form css is inconsistent #437
Updates
Convert proud-form, headers to use media ID instead of URL for image uploads #436
Sub-items of primary menu display contact sub nav, which seems a little out of place #442
Style/improve /add-event #174
Hotfixes since previous release
1.8.1 Trying to unset category filter causes blank page #433 (wp-proud-core)
1.8.2 WordPress Core security update 4.5.2 -> 4.5.3 #443
WordPress Core Update
3rd party plugin updates (e77d379)
gravityforms 1.9.18 -> 2.0.2 (https://www.gravityhelp.com/gravity-forms-v2-0-released/
)
so-widgets-bundle 1.5.11 -> 1.6.1