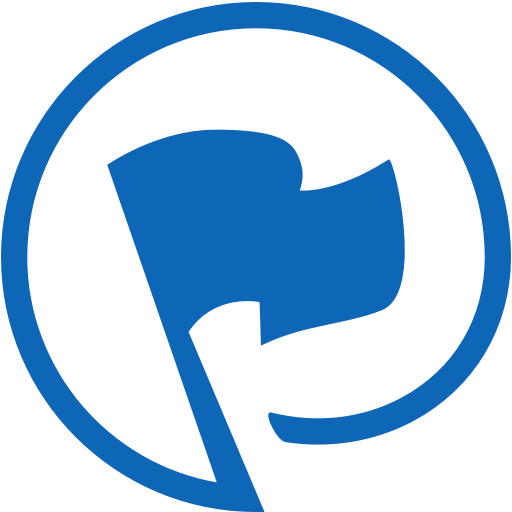 As part of our continued effort to help cities streamline and scale their digital offering to best meet residents where they are, today we are launching ProudCity Service Center, an easy way for cities to provide core government services on Facebook, as a standalone mobile app or page and an embedded widget on an existing website.
The ProudCity Service Center currently includes payments, frequently asked questions, issue reporting and tracking, voting information and will continue to expand and include other city-specific services over time.
Data from the ProudCity Service Center application is pulled from the same content management system used to manage core digital operations, so there's no need to manage or configure the display multiple times. Once the service center is configured, it's just a simple embed that can be placed anywhere.
San Rafael, Calif., is currently using the app on its Facebook page.
ProudCity is making it very easy for cities to stand up their digital service offering and make it accessible anywhere. Now, city leaders can quickly offer digital government services without having to deal with a cumbersome process of long content strategy, development and procurement cycles.
This is the new standard for launching and iterating on the next generation of digital government services, and we're excited to be part of it.
Learn more about ProudCity Service Center and see the demo.