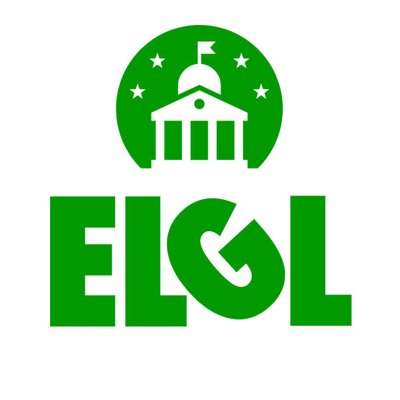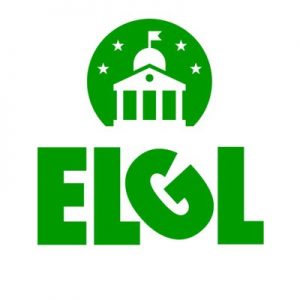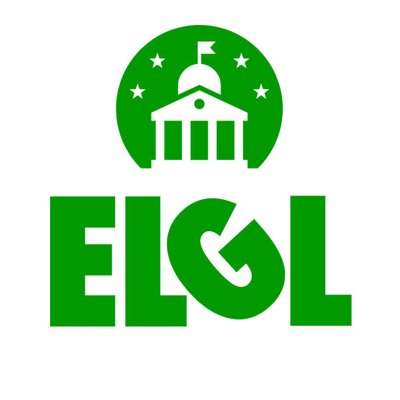 Over the past months, we've worked closely with ELGL and its Digital Working Group to help them re-imagine and execute an organizational digital strategy that broadens their ability better serve local government leaders in an age of constant technological change.
As ELGL Executive Director Kirsten Wyatt writes, the process was less about executing IT or building a website, and more about taking a holistic approach digital operations.
Many animated gifs later, the initial aspects of this project have launched, and Kirsten has a great write-up on her thoughts and learnings, and how this approach applies to local government at large.
Excerpt:
I honestly thought we were signing up with an IT firm, but instead we got full-blown organizational and management analysis/improvement consulting and implementation.

ProudCity took a big-picture, holistic approach to the site upgrade, and that had a very important and meaningful impact on all aspects of ELGL operations as we debated and answered the above questions during our meetings and work assignments.

This is important for local governments to consider for the type of vendor they want to hire when they're doing their own digital upgrade. It's easy to hire someone who's going to freshen up your homepage, rearrange your menu items, and make things look pretty in the short term.

An analogy to describe the value of a big-picture, holistic approach is dental work: it takes more time (and pain) to get braces to fix your snaggly-ass teeth than to just get caps or dentures. But it's worth it in the long run and results in better health, happiness, and appearance. That's what happened with our digital upgrade and the process we've gone through to get here.
Soon, we'll help to move the ELGL website to the ProudCity platform, enabling them to fully realize the benefits of a true software-as-a-service offering and empowering them with the flexibility they need, much in the same way local government does.
We're proud to continue working with ELGL and the amazing community it has cultivated — local public service leaders who represent the forward-thinking, fresh approach to government we've come to expect from the digital services we all use every day of our lives.
Full post: ELGL Digital: That's A Wrap!