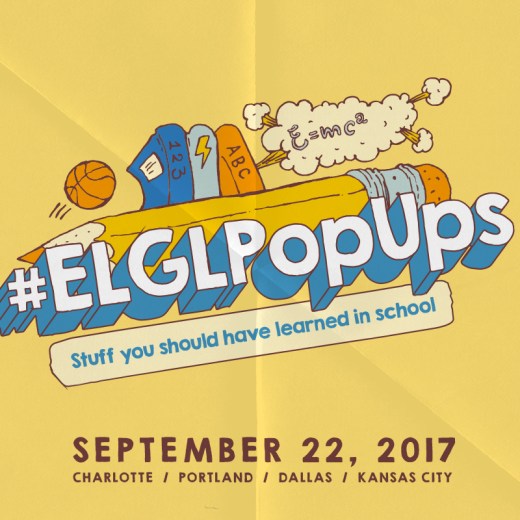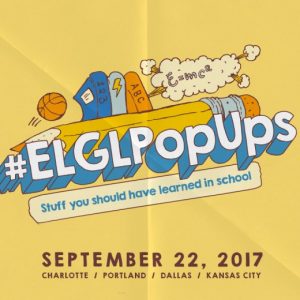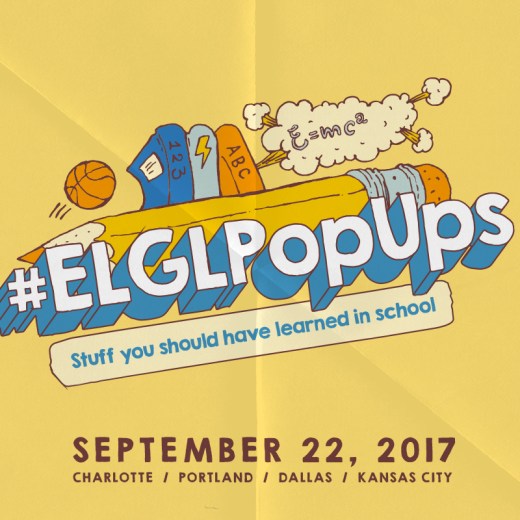 As we've said many times, we're huge fans of ELGL and proud to be Honor Roll Sponsors for the 2017 #ELGLPopUps.
#ELGLPopUps bring together local government leaders to discuss the entire spectrum of public sector issues in an authentic, more informal environment than traditional government conferences.
The one-day event on September 22, will be held in tandem in four locations across the United States:
Charlotte, N.C.
Kansas City, Mo.
Grand Prairie (Dallas), Texas
Portland, Ore.
Register for the one closest to you and, for those of you who are not yet members, join ELGL today!