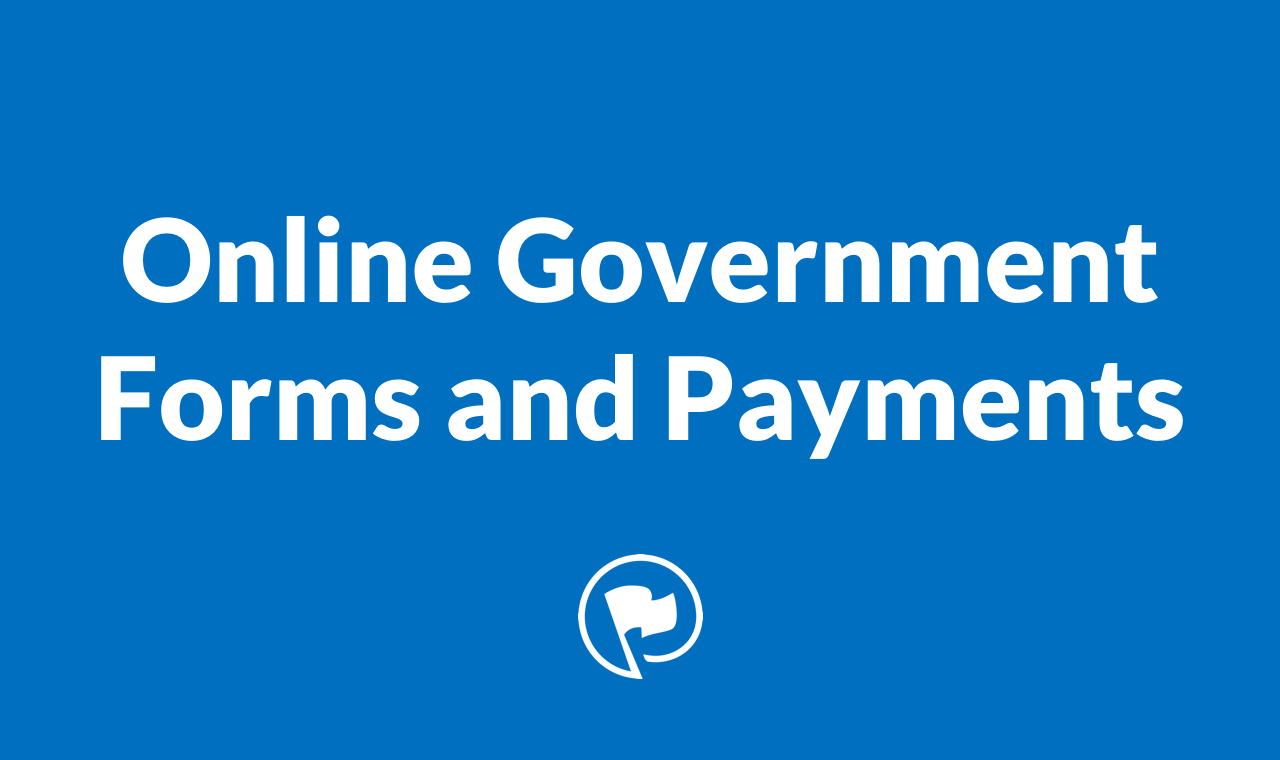 Video of the "Online Government Forms and Payments" webinar is now available. See also ELGL's Twitter wrap-up of the presentation.
Description
Whether it's permits, parking tickets, registrations or taxes, a critical aspect of government engagement entails online payments. Making online payments available and accessible not only streamlines government processes, but also makes the user experience much more delightful, leading to a stronger sense of confidence in public sector leadership and services.
Learn about online forms and transaction protocol and how governments can quickly and easily create online forms and payments with ProudCity Forms and ProudCity Payments (powered by Stripe).
Presenters
Slides
Watch