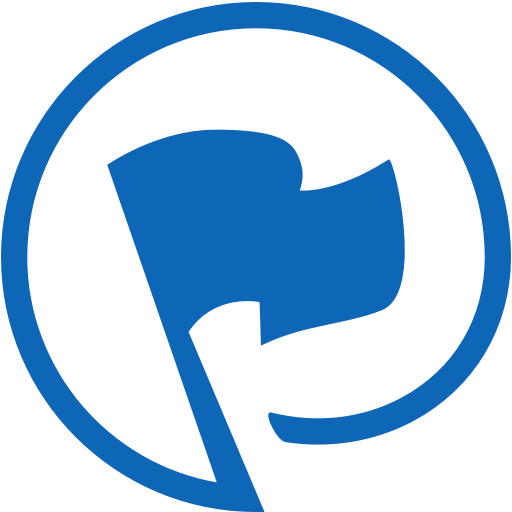 Join us August 3, 1 p.m. ET, as we sit down with San Rafael (California) Senior Management Analyst Rebecca Woodbury and Upper Arlington (Ohio) Assistant City Manager Dan Ralley for a 'Government and Software-as-a-Service' webinar to discuss the benefits and best practices around adopting cloud-based software in local government.
Topics:
What are the major differences between traditional client/server and SaaS?
How can SaaS improve internal government efficiency and improve public services?
How does the technology underlying SaaS address things like government scalability, security, and adaptability?
The webinar is hosted by ProudCity and ViewPoint Government Solutions.