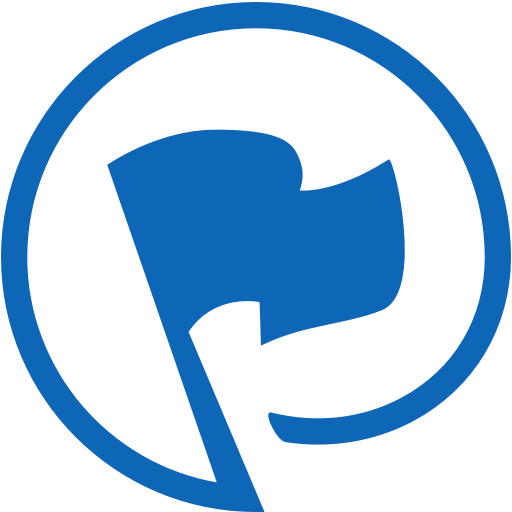 As residents increasingly rely on the Web to interact with government, cities need ultimate flexibility when managing their digital offerings. Learn how WordPress — a platform that powers 25% of the world's websites — allows cities to stand up government online services quicker and more cost-effective than ever before.
On July 12 at 12:00 p.m. CDT, I'll present a webinar on WordPress and Government: Building better city websites faster and cheaper for National Association of Government Web Professionals members.
Learn more at the NAGWP website.