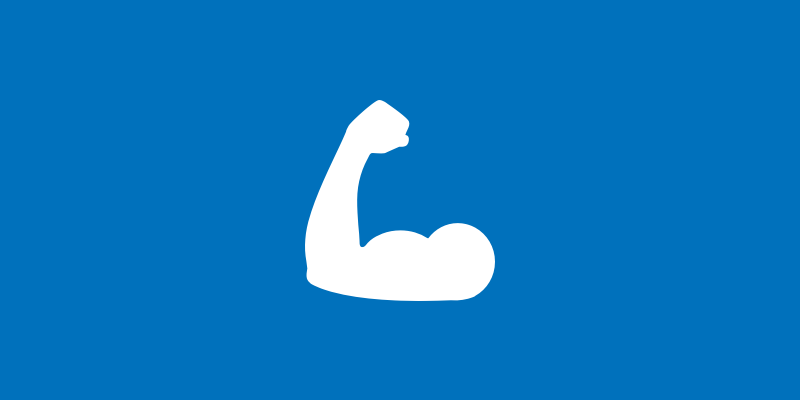 As we all deal with personal and business issues related to the COVID-19 pandemic, we here at ProudCity want to ensure all of our government partners and the government community at large that we're here for you.
From an operations perspective, it's business as usual for us. We've always worked in a distributed/remote work environment, so we're well-adapted to the changes many of you might be experiencing related to moving from physical office locations to working from home. Also, our experience supporting government at trying times — such as disaster recovery — have weathered us to the need for a 'calm but intentional' approach to addressing pressing issues that may arise.
Here's what we're doing, and what you can do if you need our support or want to leverage ProudCity to best communicate with your communities.
What we're doing
Actively monitoring all web services to ensure maximum uptime and performance.
Expediting all new website launches so our new partners can effectively communicate with their communities in a timely manner.
What you can do
Please don't hesitate to let us know how we can help.
We're here for you.