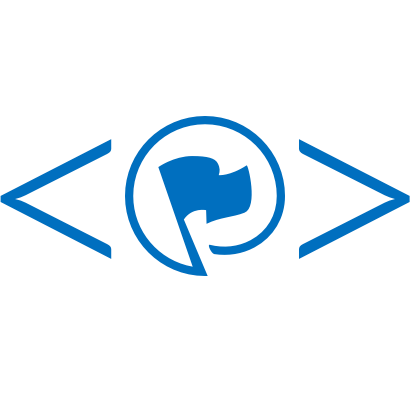 This release contains a few features improvements, bugfixes and the WordPress Core 4.8.2 security and maintenance update. It is immediately available for all ProudCity Hosted sites and for download on Github under the GNU Affero GPL v3 open source license.
What changes will I notice?
We added the ability to set the background color on your site. Interested in what it could make your site look like? Take a look at the (work in progress) Sonoma, California Test site. We changed the colors for the Alert Bar and doubled the color options. We think that the new colors will help get your visitor's attention while keeping your website looking sharp.
After a number of issues with large file uploads failing, and confusion about large documents (over 25MB) not displaying in the embedded document preview, we decided it is best to be consistent with our maximum file upload sizes. The new upload limit is 25MB, however this is a soft limit. View the full details in the section below.
Finally, the WordPress Core 4.8.2 security and maintenance update is included in this release. There should not be any noticable changes with this WordPress Core release, but there are a number of security vulnerability fixes. Read the WordPress blog post for details.
What about the new file upload limit?
Beginning with the 1.39.0 Release on September 21, 2017, ProudCity has a 25MB soft filesize limit. If you need to upload larger files, please contact us and we can increase your limit, oftentimes with no additional fees.
Please note that the following features will not be available for files over 25MB:
What's up next?
Release 1.40.0 will be another primarily bugfix release with additional back-end updates.
Want to see something that isn't listed here? Tweet it to us. View our full product roadmap.
Version 1.40.0 will be released on October 5, 2017.
Changelog
New features:
Background color options #1110 (Hotfix 1.38.2)
Improve, add additional alert bar colors #1114
Upgrade wp-stateless to 2.0.1 #1099
Bugfixes:
Make file upload limit 25MB
Disabling full screen map does not work #1116
Hotfixes since previous release
Hotfix 1.38.1: Remove Kiosk updates to theme (wp-proud-theme), with Release 1.38.0
Hotfix 1.38.2: Background color options (wp-proud-theme) #1110
WordPress Core Update
3rd party plugin updates (4d07740)
wp-stateless: 1.9.2 -> 2.1.0
wordpress-seo: 5.4 -> 5.4.2
siteorigin-panels: 2.5.11 -> 2.5.12
so-widgets-bundle: 1.9.9 -> 1.9.10