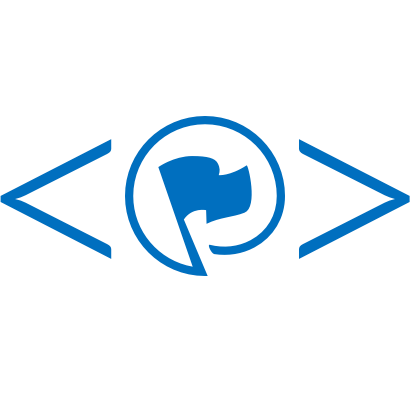 This release contains a number of minor new features, bugfixes and 3rd party plugin updates. The WordPress Core 5.2.3 Security Update was deployed as a hotfix during the previous release cycle. It is immediately available for all ProudCity Hosted sites and for download on Github under the GNU Affero GPL v3 open source license.
What changes will I notice?
A number of new features are included in this release. See the Changelog below for the full details. Beyond these feature updates, there should be no noticeable changes in this release.
What's up next?
Version 1.82.0 will be primarily a security update and bugfix release. It will be released on October 27, 2019.
Changelog
Hotfixes:
Hotfix 1.80.1: WordPress Core 5.2.3 Security Update; Add sort to contact list widget #1612 (wp-proud-core) – 08-09-2019
Hotfix 1.80.2: Meeting list widget not providing ordering option #1614, Service center 311 tab redirect mode #1595 (wp-proud-core, wp-proud-actions-app) – 18-09-2019
Hotfix 1.80.3: Add sort to meeting list widget #1614 (wp-proud-core)
New features:
Bugfixes:
WordPress Core Update
The WordPress Core 5.2.3 Security Update was included in Hotfix 1.80.1, which was deployed to the ProudCity Platform on 08-09-2019
3rd party plugin updates (49aac16)
w3-total-cache 0.9.7.5 -> 0.10.1
wp-job-manager 1.33.5 -> 1.34.0
wordpress-seo 11.9 -> 12.2
wp-mail-smtp 1.6.0 -> 1.6.2
popup-maker 1.8.11 -> 1.8.12
siteorigin-panels 2.10.10 -> 2.10.11
events-manager 5.9.5 -> 5.9.6