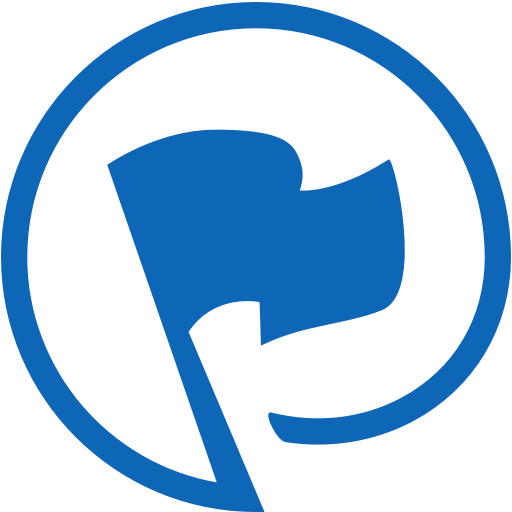 The first 10 new entities (cities, counties, agencies, special districts) that purchase ProudCity Onboarding by October 1 will receive a 50% discount off their first-year ProudCity Standard Plan subscriptions.
The effort is part of Launch 2017, ProudCity's campaign to show that governments can be efficient and cost-effective when launching new digital operations, from the foundational website to online government forms and payments and more.
Deadline to commit to Launch 2017 is October 1, and a public BETA mush launch by December 1, 2017.
The Launch 2017 package includes ProudCity Onboarding and 50% off the first-year ProudCity Standard Plan subscriptions. The ProudCity Standard Plan includes:
Custom domain
Web (Full mobile-friendly website(s), content management system, user administration and more.)
Service Center (Display digital services directly on Facebook, as a standalone mobile app or an embedded widget on an existing website.)
Care (Online chat/ticketing/documentation support.)
Safe (Continuous free software upgrades, secure cloud-based hosting, backups, disaster recovery and HTTPS encryption.)
For those unfamiliar or too busy with the intricacies of launching a new government website, ProudCity Onboarding is a personalized methodology that helps streamline this traditionally cumbersome process. In 90 days, a designated ProudCity Ambassador will guide you through the launch process — from digital/product training to a public BETA to your new LIVE website — on the ProudCity platform.
ProudCity Onboarding includes:
Designated ProudCity Ambassador who works closely with your team
Personalized experience tailored to your agency's needs
Structured project management support
Accelerated launch timeline (BETA in 60 days, LIVE 30 days after)
Digital government best practices training (including new federal ADA guidelines)
ProudCity platform training to maximize use of best-in-industry features
Customization support and guidance
Content strategy and execution plan to help you move to user-first, mobile-first digital service delivery
Live chat, ticketing customer support
"A ProudCity website repositions your online information and digital services in a way that is more intuitive and user friendly for your residents," says Kettering, Ohio, Community Information Manager Stacy Schweikhart. "With ProudCity Onboarding we were able to make this dramatic and important shift from start to finish in 90 days. Our new website is engaging our community like never before. The ProudCity platform allows us to efficiently meet our resident's needs and the custom onboarding ensured that our online information and digital services are easy to update and administer."
Launch 2017 commitment deadline is October 1 and limited to the first 10 entities (cities, counties, agencies, special districts) that purchase the ProudCity Standard Plan.