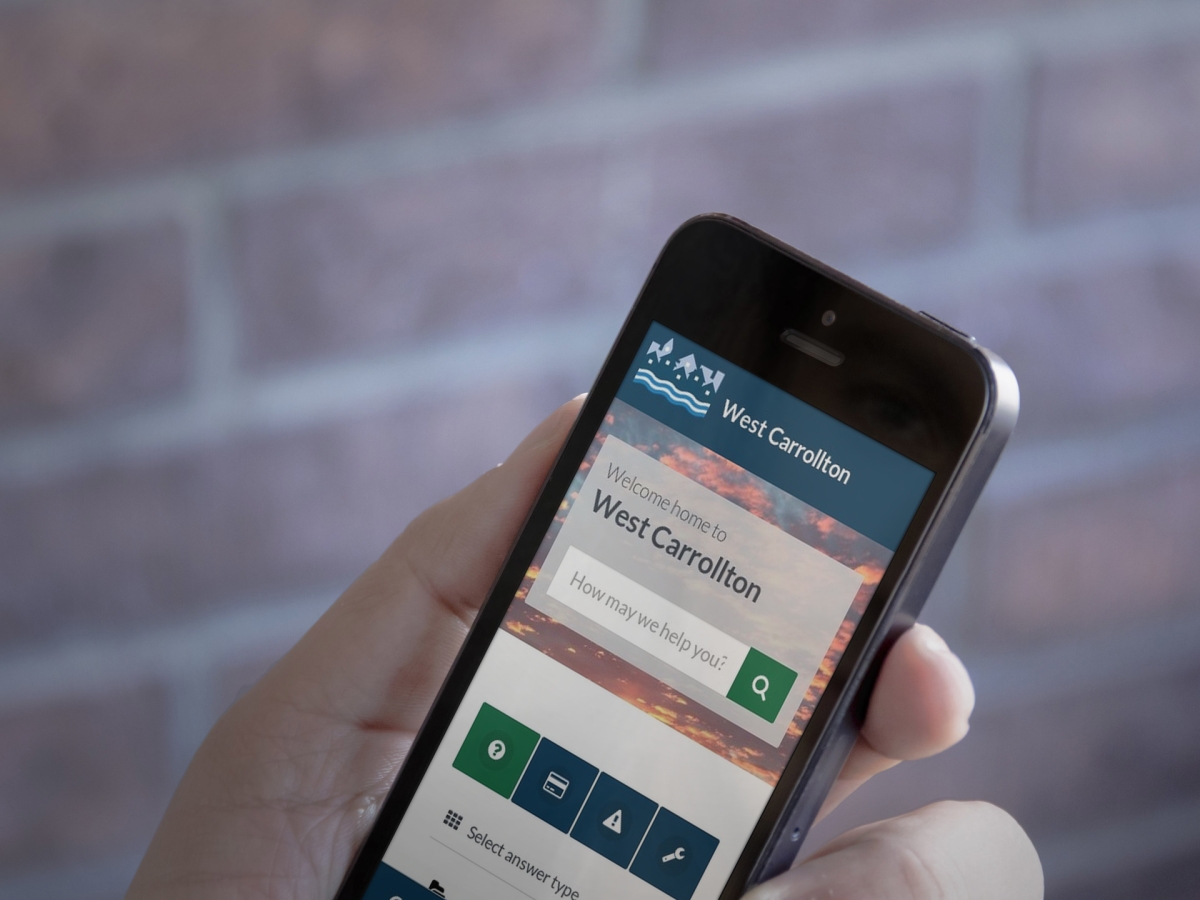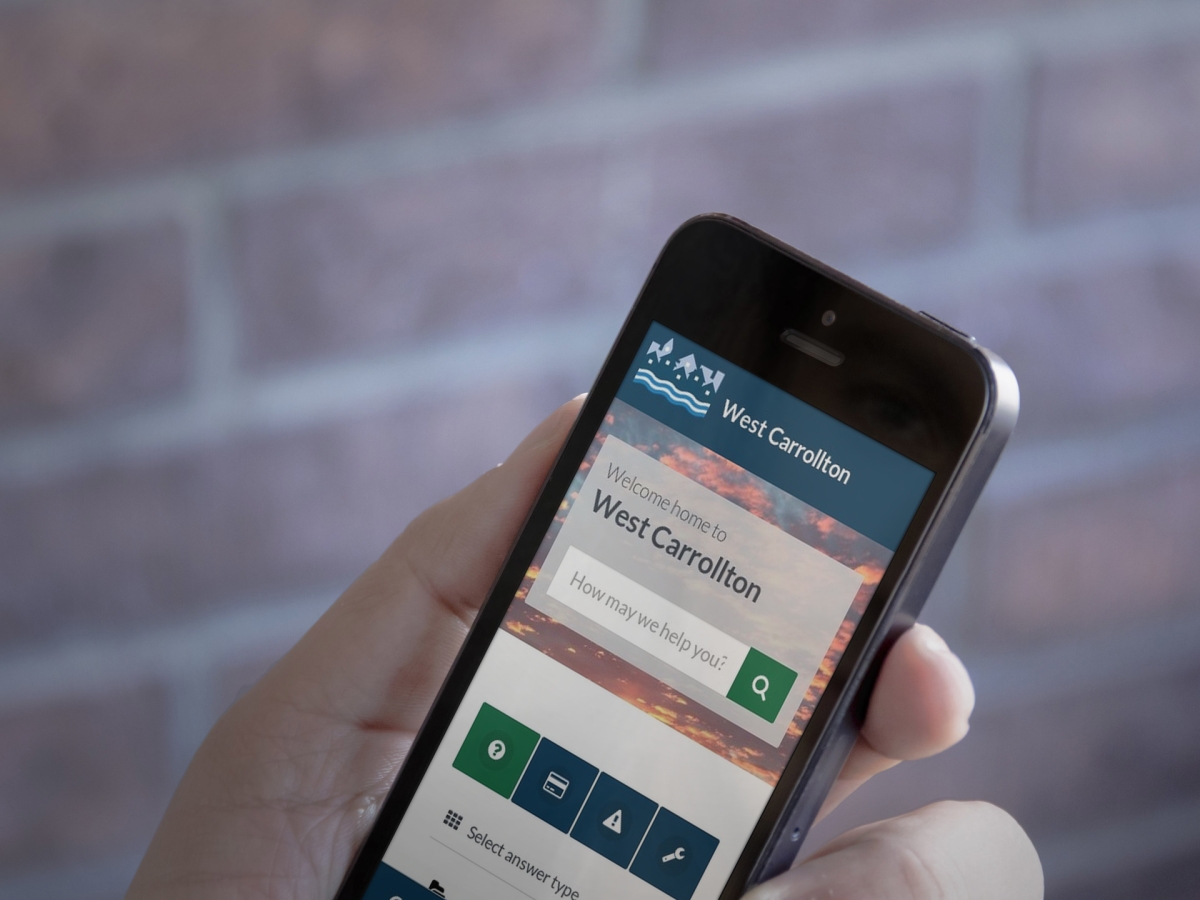 In 2016, West Carrollton, Ohio, was ready for a digital reboot.
Since 2009, the city had the same website and content management system and wanted to address aesthetics, user experience and internal staff administrative tools.
The site was managed by a resource-limited local agency that was unable to execute a more strategic approach the city wanted to take, and the lack of scalability using services-oriented support didn't allow for West Carrollton to realize updates as well as it would have liked.
The legacy system included an outdated content management system that made it difficult to add photos, change documents, reconfigure department pages and was generally confusing to figure out how to update information on the site. Website managers also had a difficult time accessing website analytics to better understand what was — and wasn't — helpful to users.
Because the website design hadn't been updated in years, it never had a professional, streamlined look or strategic thought around keeping it cohesive and easier to use. It also wasn't designed to meet the needs of growing mobile users visiting the site.
West Carrollton needed a platform with administrative tools that were easy to learn and use and wanted direction on what residents, businesses and visitors were looking for in a municipal digital experience.
Learn how West Carrollton rebooted its government digital services.