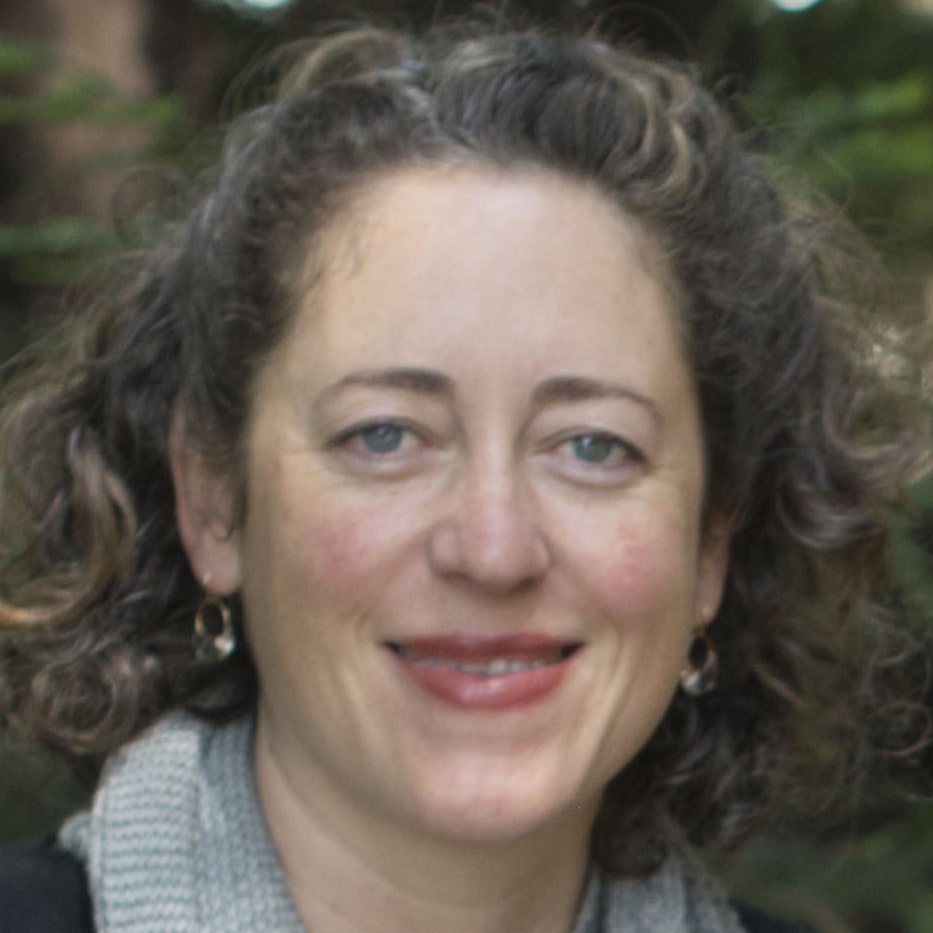 Fairfax Recreation and Community Services Marketing Manager Camille Esposito is the latest government leader to participate in our ProudCity Profiles series.
We asked Camille to share why she's proud of Fairfax, its digital service efforts, especially related to public meetings, what she's learned and advice to others.
Excerpt:
"Fairfax is a small town (7500 residents) so we are grateful that ProudCity offers an affordable way for us to manage our meetings. We don't have the budget for some of the larger management software. We do have a very engaged community and having meetings clearly listed and archived on our website is a top priority."
We're proud to work with Camille and the entire Fairfax team.