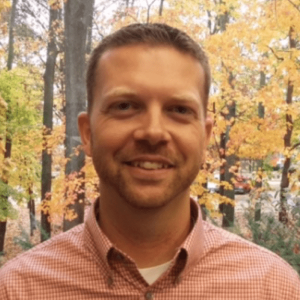 Amongst many of his responsibilities, Kettering (Ohio) Parks, Recreation and Cultural Arts Division Manager of Business Services Ryan Davis leads the agency's digital services efforts, including its website, playkettering.org.
As part of our ProudCity Profiles series, we asked Ryan to share why he's proud of Kettering PRCA, its digital service efforts, what he's learned and advice to others.
Quotable:
"The biggest lesson has been redesigning our digital efforts in a way that reflects the customer's needs instead of the organization's structure. Often in government, services are presented in the way they are structurally arranged within the organization. The reality is that users do not always know, understand or desire this type of alignment. Adjusting this mindset has been a wonderful and impactful experience for our team."
We're proud to work with Ryan and the entire Kettering Parks, Recreation and Cultural Arts team.
Read more: Kettering PRCA Proud: Ryan Davis