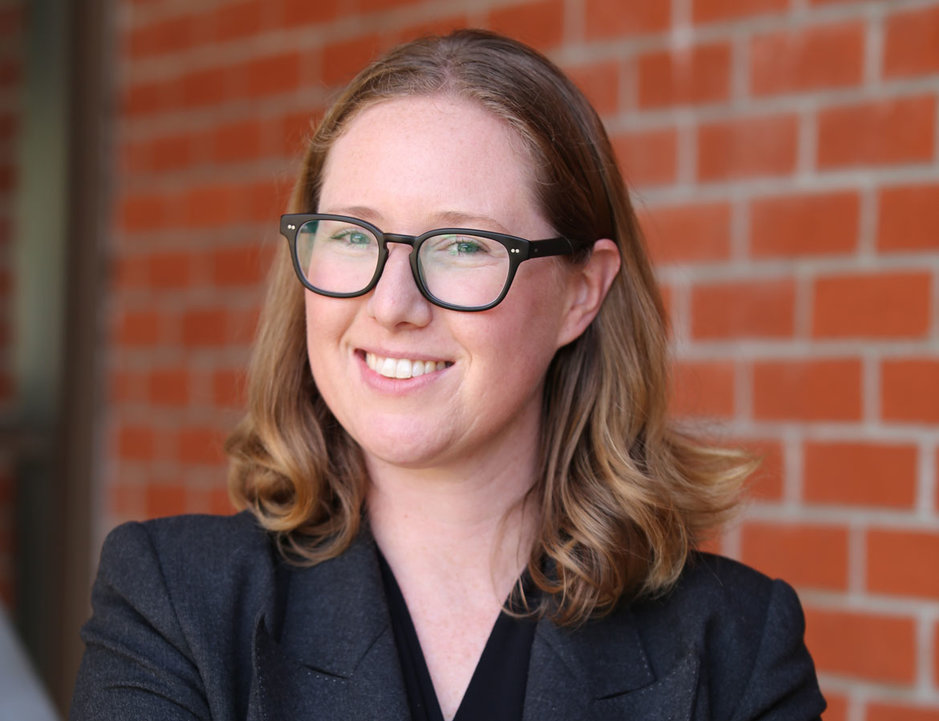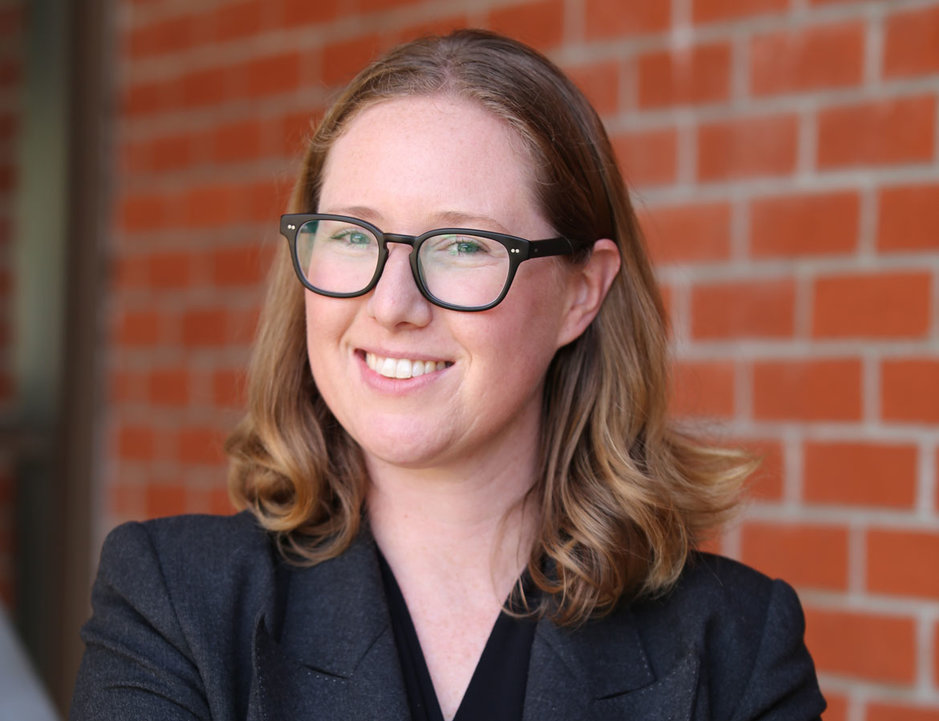 We're fortunate to work with forward-thinking, innovative government leaders willing to re-imagine and act on changing the rules when it comes to digital public service, and we're proud to work with Rebecca Woodbury.
Rebecca currently serves as senior management analyst for San Rafael, Calif., and was recently named to Government Technology's 2017 Top 25 Doers, Dreamers and Drivers list.
As part of our new ProudCity Profiles series, we asked Rebecca to share why she's proud of San Rafael, its digital service efforts, what she's learned and advice to others.
Our favorite excerpt:
"San Rafael is the perfect city. It's sunny, diverse, and beautiful. The community is passionate, engaged, and always willing to roll up their sleeves to solve problems together. San Rafael's City employees are creative, dedicated, innovative and resourceful. It's a challenging but exciting time to work in government and I'm proud to be on such a forward-thinking team."
We're proud to work with Rebecca and the entire San Rafael team.