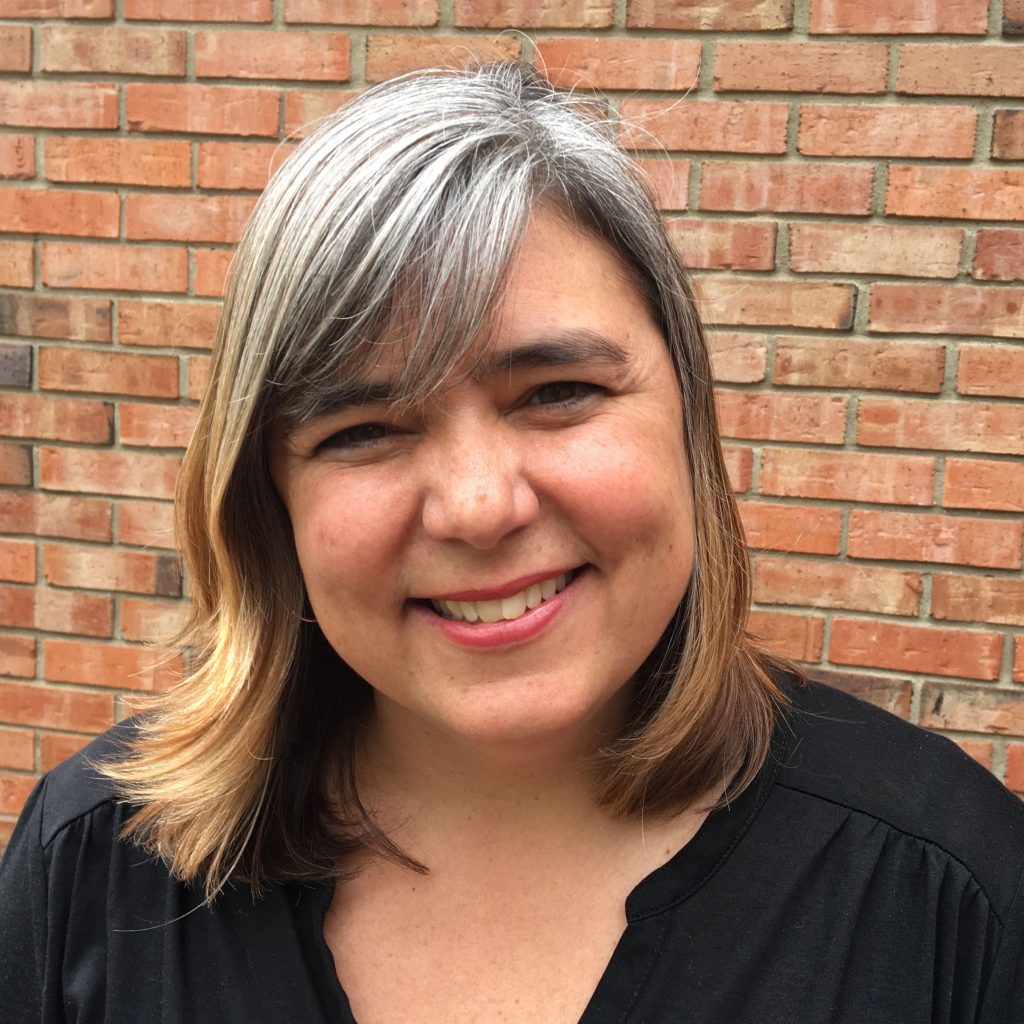 West Carrollton, Ohio, is near and dear to ProudCity. It was our first city partner, so it's been there with us right from the beginning.
And West Carrollton Public Relations Coordinator Erika Mattingly is a huge inspiration to us. Erika is representative of many local government leaders. She wears many different hats — from city communications to the local farmers market and much more — and does this part-time, just three days a week.
As part of our ProudCity Profiles series, we asked Erika to share why she's proud of West Carrollton, its digital service efforts, what she's learned and advice to others.
Full story: West Carrollton Proud: Erika Mattingly